Events
Processing Registrations
Our events management section makes it easy to add your upcoming events and automate the registration process through your website. Keeping everything simple, quick and to brand.
View Packages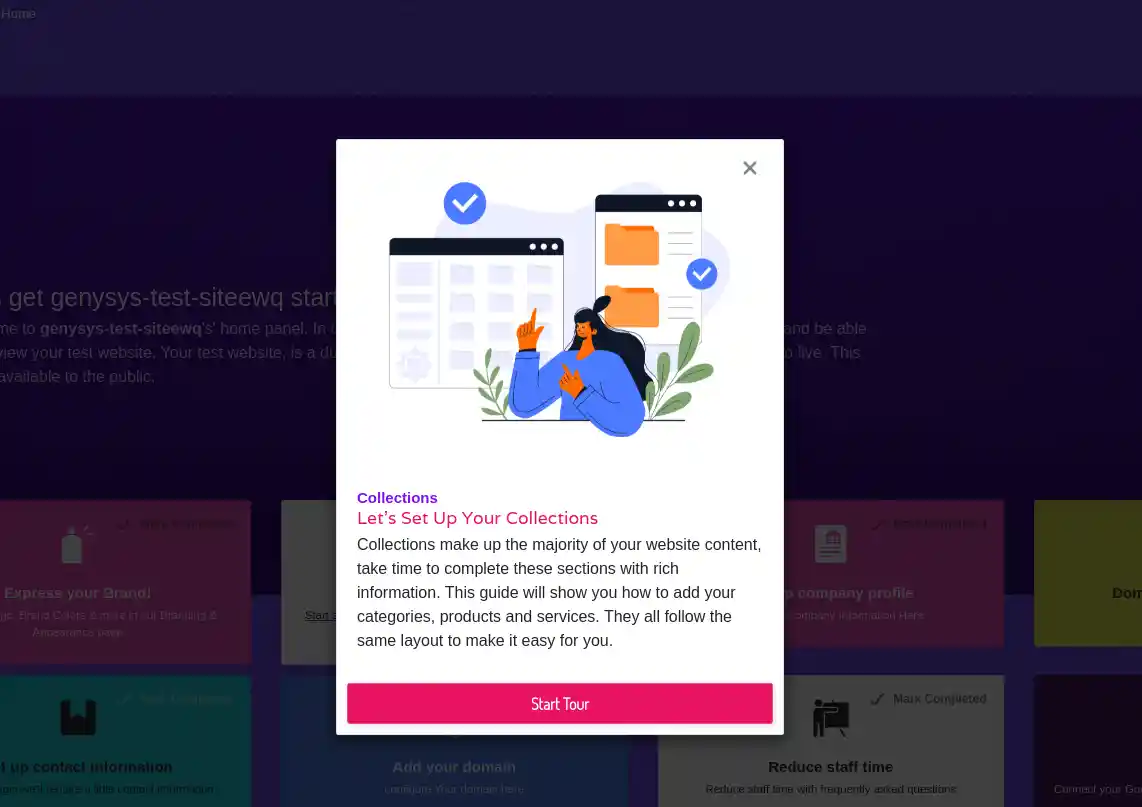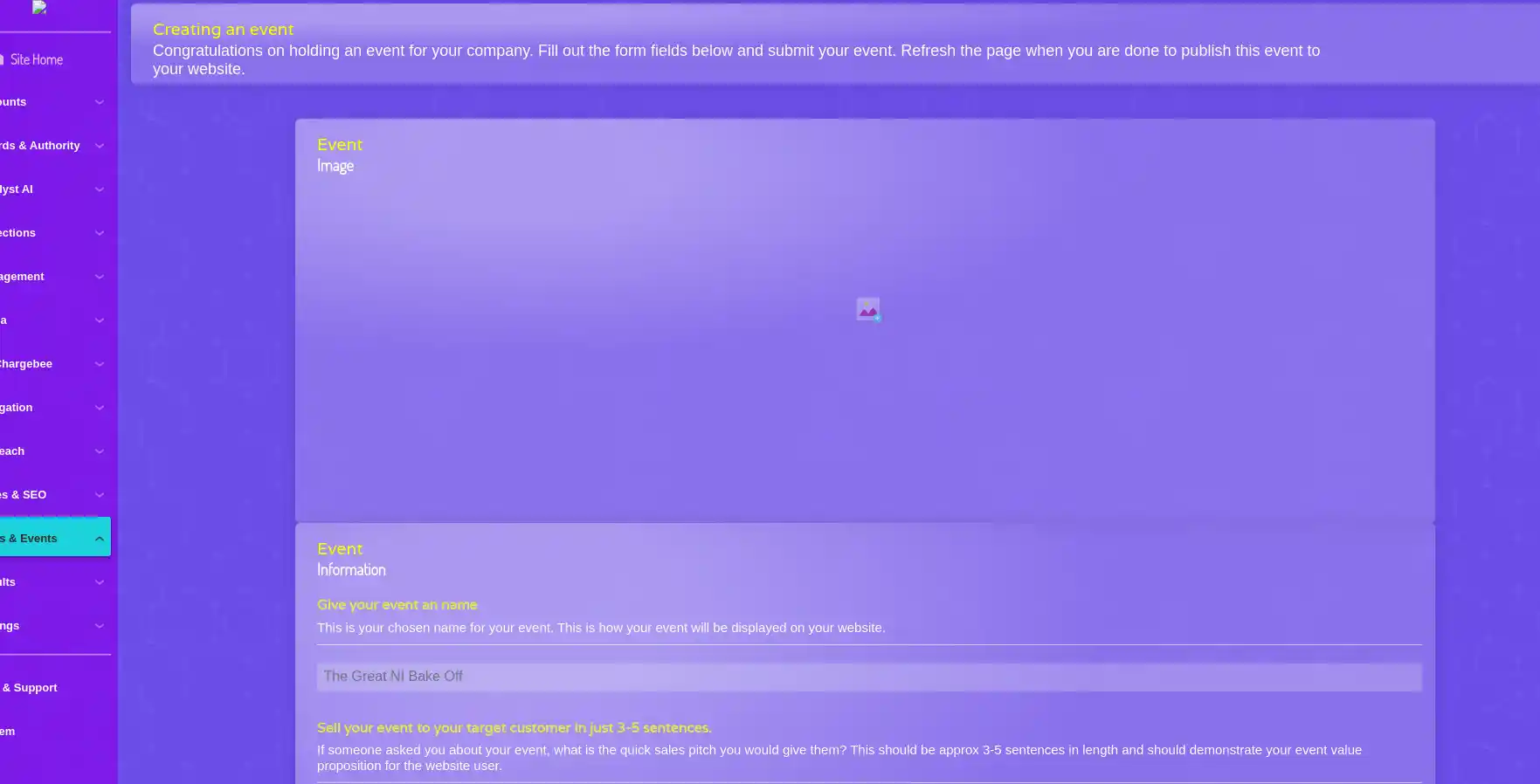 Holding Events
Do you hold virtual or physical events for your business? We have created this section to make adding events to your website quick and easy. We have automated the whole process for you to advertise your event and process event registrations without the need for third party platforms.
How It Works
Our guided website platform has made adding an event to your website easy, fill out our Q&A form and we will design and develop it for you.
Step 1
Fill out our event Q&A form to provide important information about your event and why guests should attend.
Step 2
Save your work, you can edit this at any time to help your organise your events in advance.
Step 3
Our team will get to work designing and developing your event page and setting up automated processes to register your guest and collect their information.
View Packages
Event Section Benefits
Genysys Engine has made the process of marketing and taking registrations for any event easy through your website.
Easy
We have made the process easy with a simple form to collect the information. Even if you have never held and event before, we will guide you through the process.
Generate Leads
Our system generate leads and signups fors your event by directing organice traffic from search engines such as Google.
Save Resources
Save resources by keeping your events on your own website rather than using third party software to process your registrations. This is more professional, builds trust and delivers a positive experience for your user.