Media-Vaults
For Your Website
Lock a website page and it's images with our Media Vault feature.
View Packages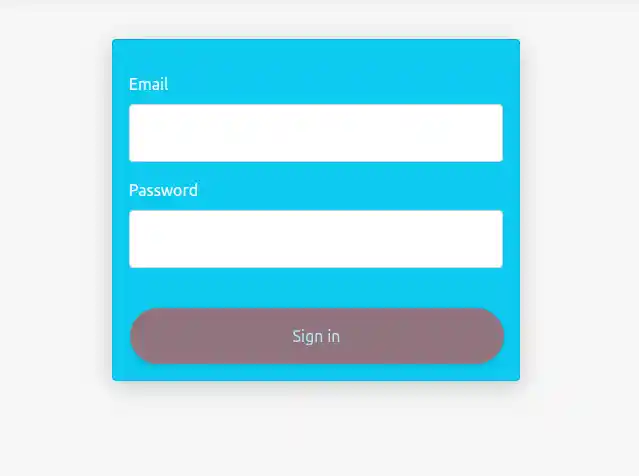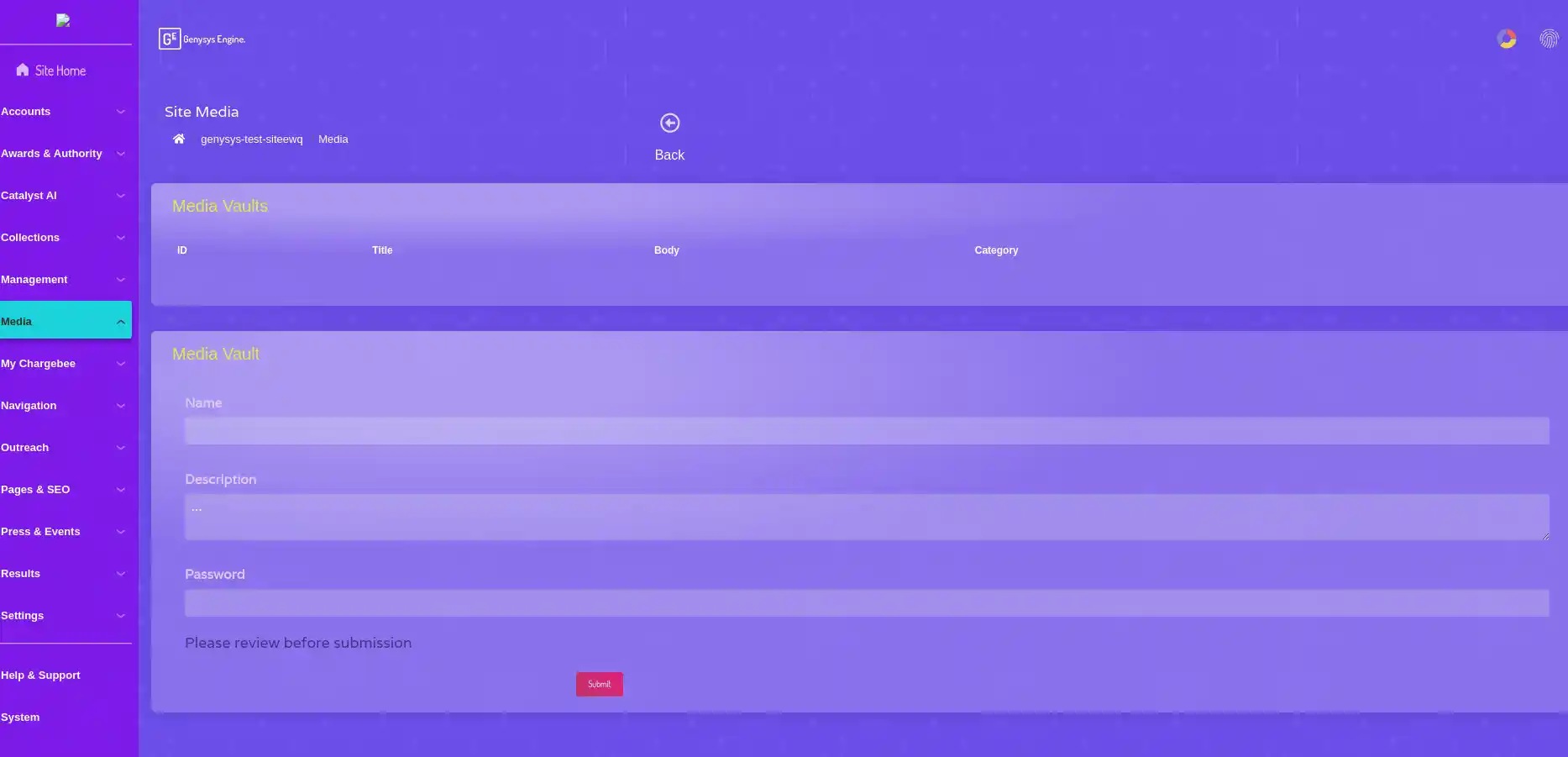 About Media Vaults
Media vaults are a great addition to our Guided Website Platform for businesses that have images they want to keep secure and password protected. They allow your team to create albums of photos that are password locked, thus only people that have the password and web page link will be able to view the photos. These photos can be viewed from anywhere, if the user is connected to the internet. This is a security measure to protect your customers, your peoperty and complu with GDPR.
How It Works
Setting up a media vault on your website is simple and easy with our guided website platform.
Step 1
Fill out our easy Q&A form to tell us the name of the album, what the album contains and is used for, and a password for the album.
Step 2
Our system will create this locked album for you to upload your media into.
Step 3
When you are ready for this to be added to a locked page on your website, let our team know and we will design and develop this for you. You can send this link out to your customer with the password.
View Packages
Benefits of Media Vaults
Media Vaults are perfect for businesses, such as photographers, who would like to upload images to their websites with a password to protect them. Find out the benefits of having media vaults for your website images below:
GDPR
It ensures media that needs to be locked to complies with GDPR to the highest standard.
Protect Your Property
If your media is your own property, you want to protect this until payment is made, making it perfect for photographers.
No Third Party Platforms
Keep all your media in the one place to save time and resources.