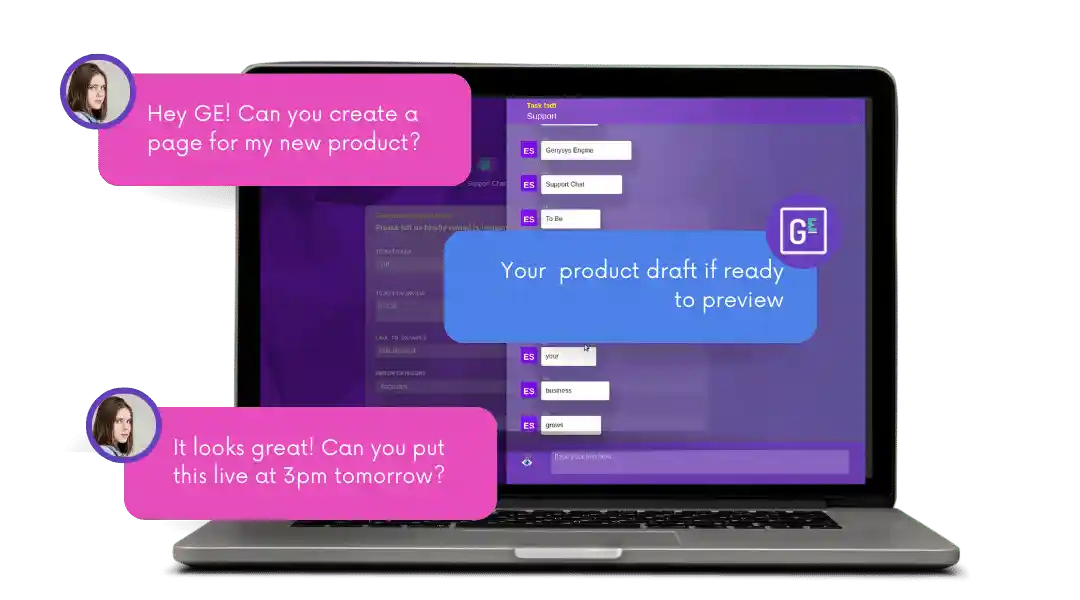 AI Website Development
Genysys Engine Guided Website Platform gives the power to every user to create a customer focused website through text alone. Our Guided Website Platform uses an easy Q&A format and gamified health system to easily onboard your business onto the platform. We never ask you to build a website, but answer questions you know about your business and the content you would like included in the website, e.g "who are your competitors?" Just as an agency would do, our engine takes this information and uses it to carry out competitor and audience research to predict the best content layout for your target user. Our engine however, does not stop there, it continues to monitor your data and work alongside your team to provide optimisations and content suggestions to increase the volume of website visitors you receive each month to achieve your online goals.
Apply Now!
Getting Started With Your Website
Getting To Know Your Business!
Our website consultations work a little differently. Rather than your business paying for human time to collect the information about your business, competitors and goals. We use our Guided Website Platform. This uses an easy Q&A format and gamified health system to aid you in providing the necessary business information. What's better is this information is not static, you can update it at any time without updates being lost through emails!
Developing Your Website
Once you are happy with the information you have supplied, simply hit build my website. Genysys Engine will get to work researching and designing the perfect website for your target audience. This process will be completed within 21 days, you can check in on the process at any time. We provide you 2 drafts of the website for you to make any additional amendments before going live to the public.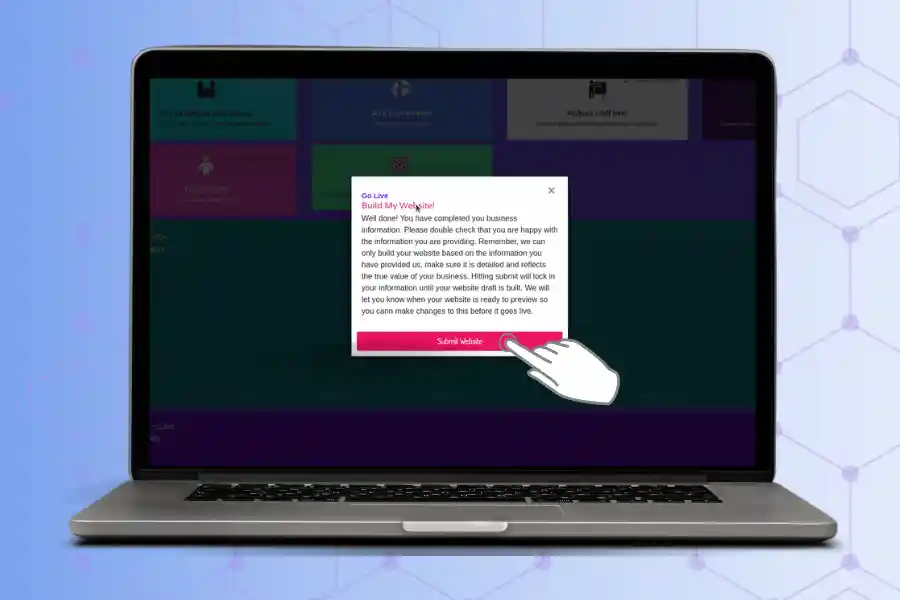 Managing Your Website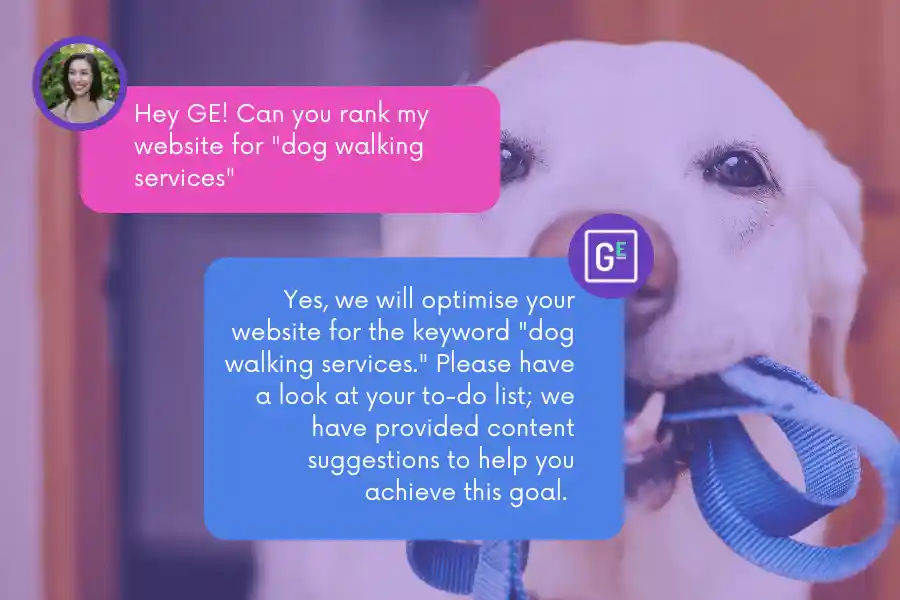 Designed For Growth!
Our Guided Website Platform makes managing your website fun and easy. We remove the cost, time and expertise required to add new features & content. We provide results and recommendations to grow your website visitors and leads. To update your website, tell our engine what you would like to do and when you would like it done. You can also ask our engine to optimise your website for keyword, create events and recommend your team blog content sugguestions.
I Want This!
Ongoing Support
Our platform uses generative AI to achieve its results but there is also a team of humans behind the platform. This team is dedicated to assisting you in using the platform and answering any queries you have. We give all clients a dedicated support section within their platform to reach our team directly. Our team is based in Northern Ireland, UK.
I Need This!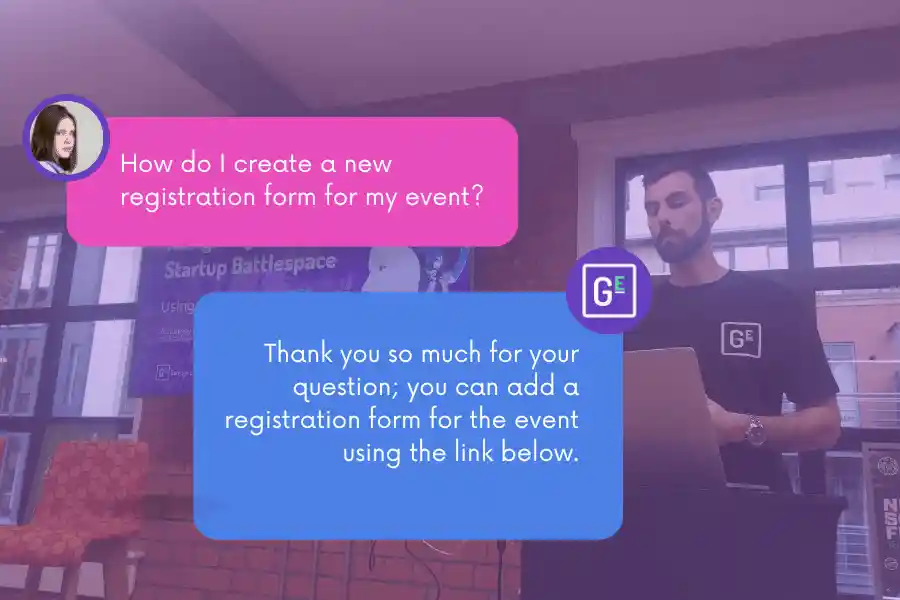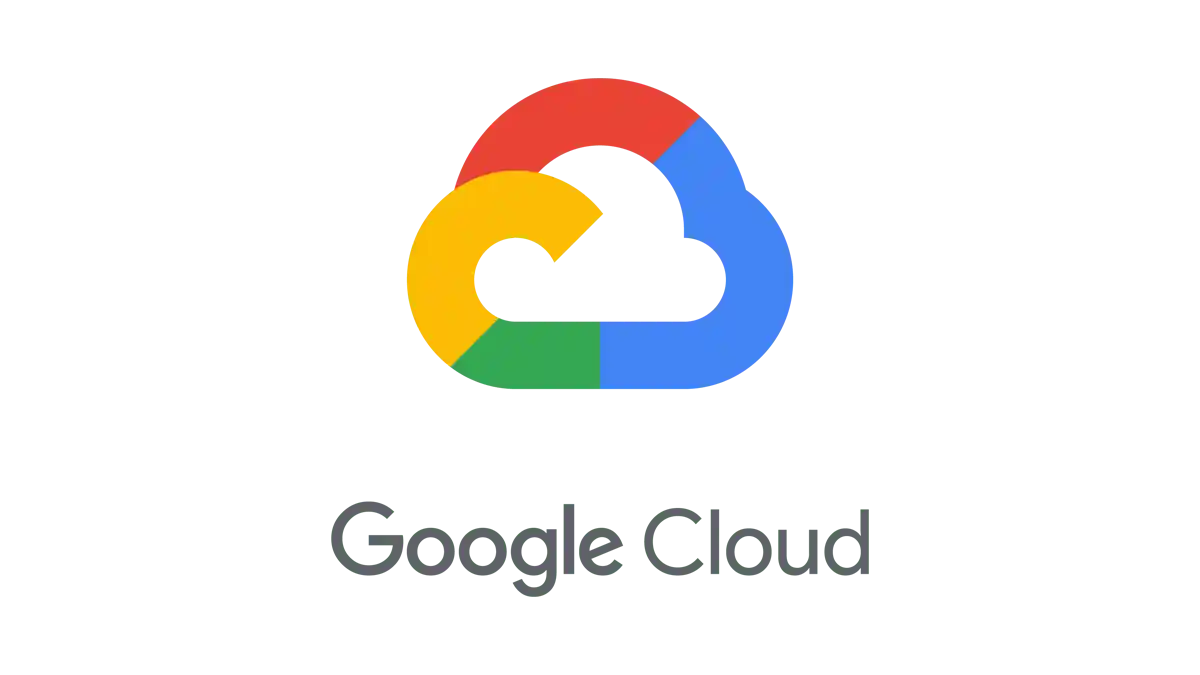 Launching Your Website
Genysys Engine aims to make the process of launching your new website easy. You can add one domain or multiple domains to your dashboard and we will supply your team or hosting provider with instructions on where to point your domain records. In addition, we provide connection support as an add-on feature if you need assistance. Our websites are hosted through Google for 99.9% uptime. Unlike DIY website builders, your website is not connected to the Genysys Engine platform; each website built by Genysys Engine is custom made and stands alone, to deliver your business the best performance, security and results. Please contact us if you have any questions about our infrastructure and security measures.
Contact Us
A Look At The Platform
Every business is unique and has different goals. We want to learn much about your business to deliver the best results! Below are some topics/ areas we ask your team to complete to get to know your business. Please note your business does not need to complete all the sections, just those applicable to your business.