About Us
Website Development & Marketing Platform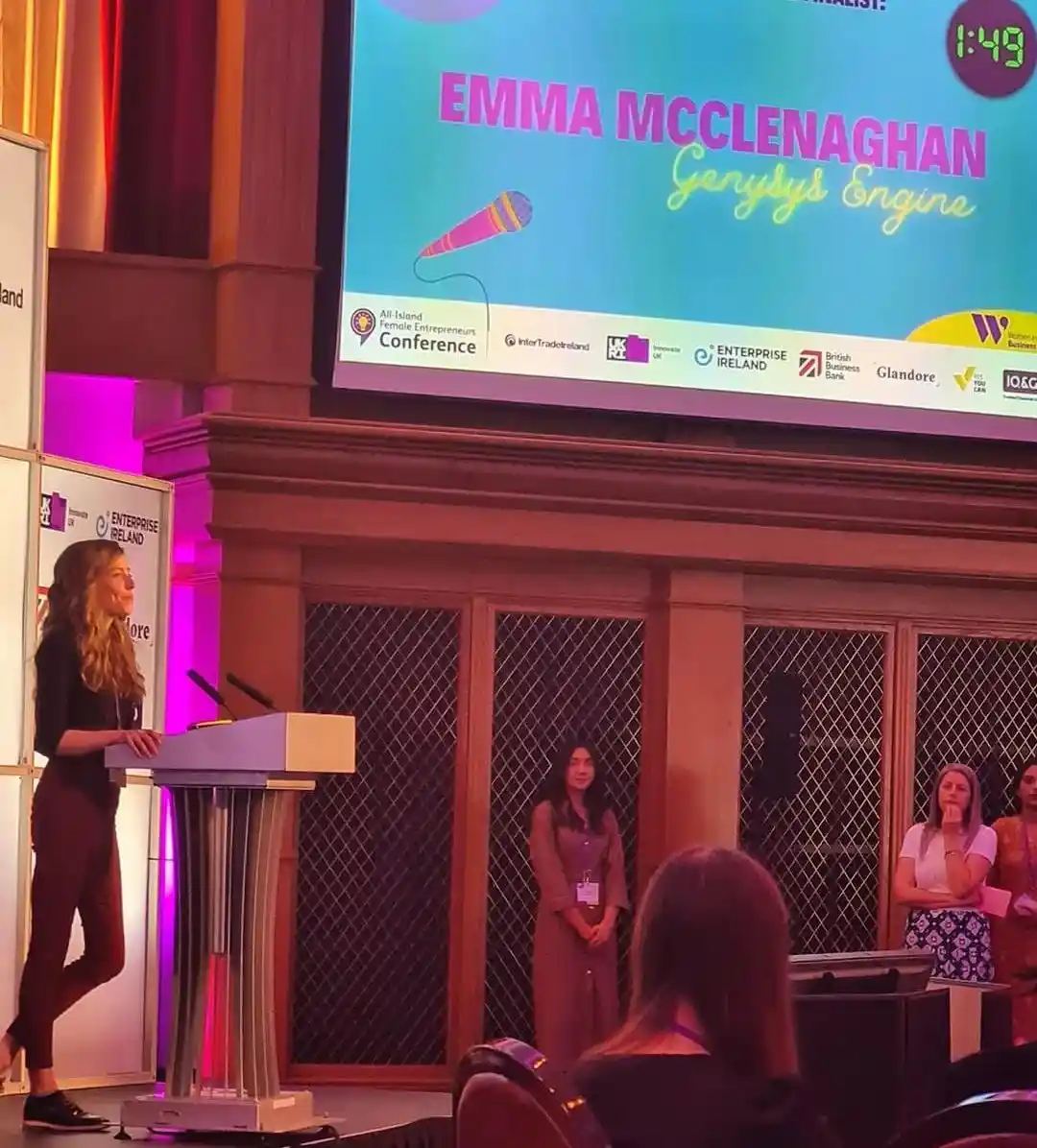 About Genysys Engine
Genysys Engine is an AI Company based in Dromara, Northern Ireland. We specialise in generating web based components and predicting the effectiveness of them. We began research and development for our engine in August 2019, registered as limited company in March 2021 and launched our first product to market in April 2022. Our aim is to use AI for the moral good to reduce the digital skills gap and make it more accessible for businesses to operate in the digital space. We are currently serving business in Northern Ireland and the UK to support our local community.
Genysys Engine Core Values
Genysys Engine is built on the following core values:
Commitment to Innovation
Genysys Engine is committed to finding new ways for businesses and their customers to interact in the digital space.
Building Communities
Genysys aims to build and support local communities by helping businesses and non profit organisations reach their full potential.
Freedom of movement
Ideas happen in an instant, they are inspired by your environment, interactions and conversations. We aim to support businesses and our team by giving them the infrastructure to take action when innovative ideas strike.
We Value Time
We believe that everything should be as efficient as possible so we can focus on the work that matters. We have created our platform to save your team, and your customers time while delivering great results.
Commitment to Independence
We believe that all employees should have the freedom and independence to be themselves. Only with true comfort, knowledge and freedom can employees create innovative ideas.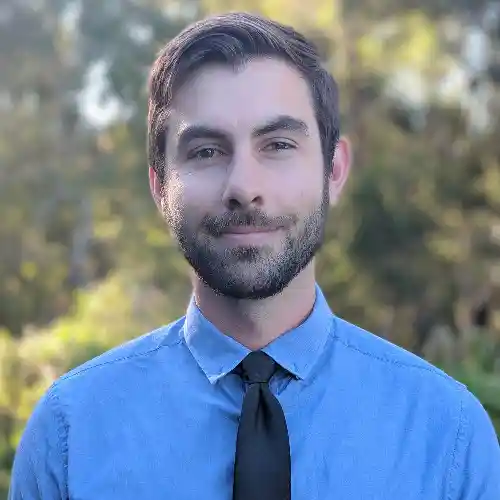 Matthew Eaton
CTO & Co Founder
Matthew is a Mechanical and Aerospace Engineer with over 8 years industry experience. He is the developer of Genysys Engine as is responsible for maintaining R&D, operations and growth within the Genysys Engine Network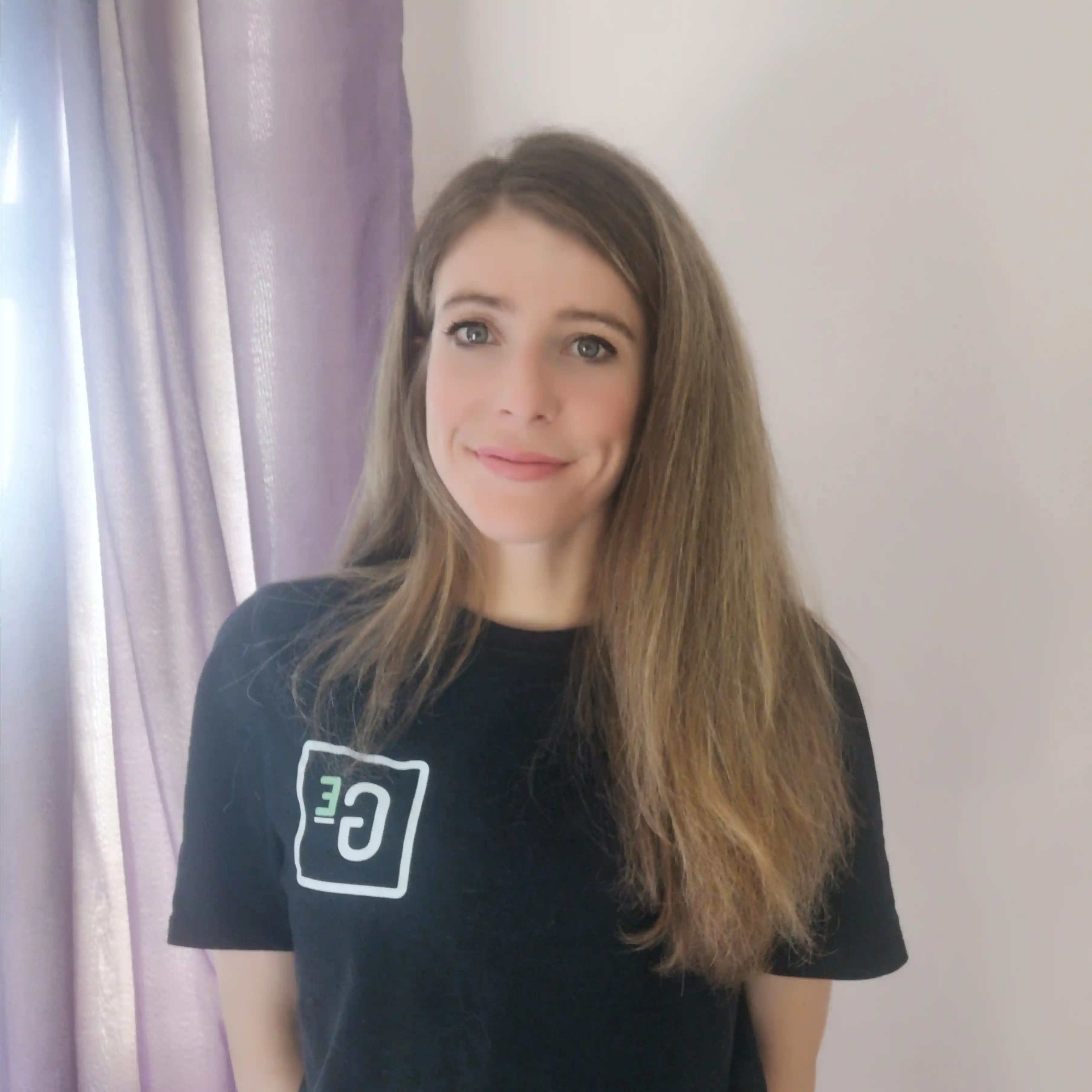 Emma McClenaghan
CEO & Co Founder
Emma is Genysys Engine's CEO, she is responsible for the daily running and management of the business. She comes from a digital marketing and philosophical background. working with businesses and charities within Northern Ireland.
Achievements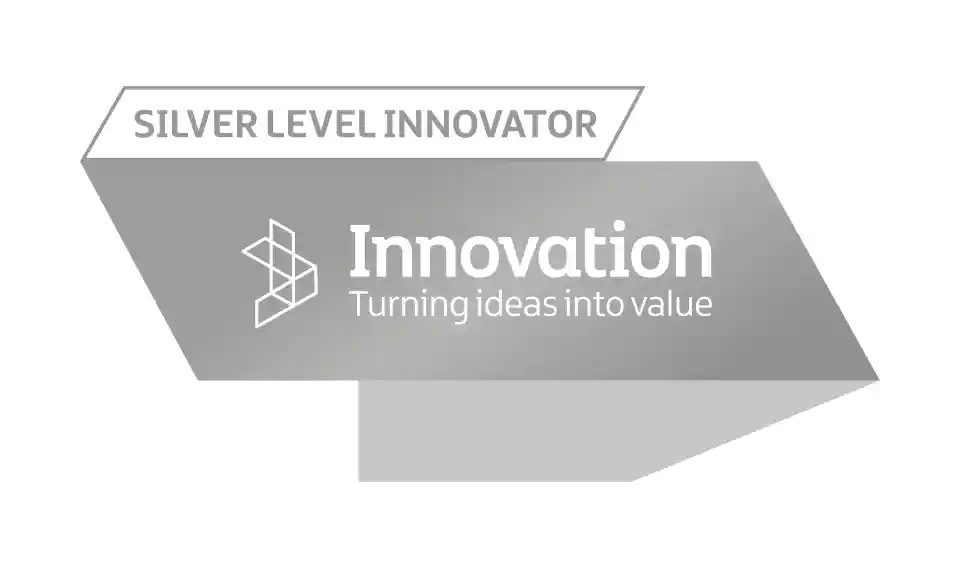 Silver Innovator Certificate
Genysys Engine has been awarded the Silver Innovator Certificate by the Department of Economy in Northern Ireland. "Silver Level Innovators are named for selecting, testing or developing an innovative idea. Innovative enterprises are viewed as being more forward-thinking and they are attractive to prospective customers, suppliers, investors and staff." -InnovateNI
Learn More About The Silver Innovator Certificate
Shortlisted: National Startup Awards
Genysys Engine has been shortlisted for the National Startup Awards for two categories: Rural Startup and B2B Services startup. The awards were launched to recognise the booming startup scene across the UK, which has accelerated since the pandemic began.
Learn More about the National Startup Awards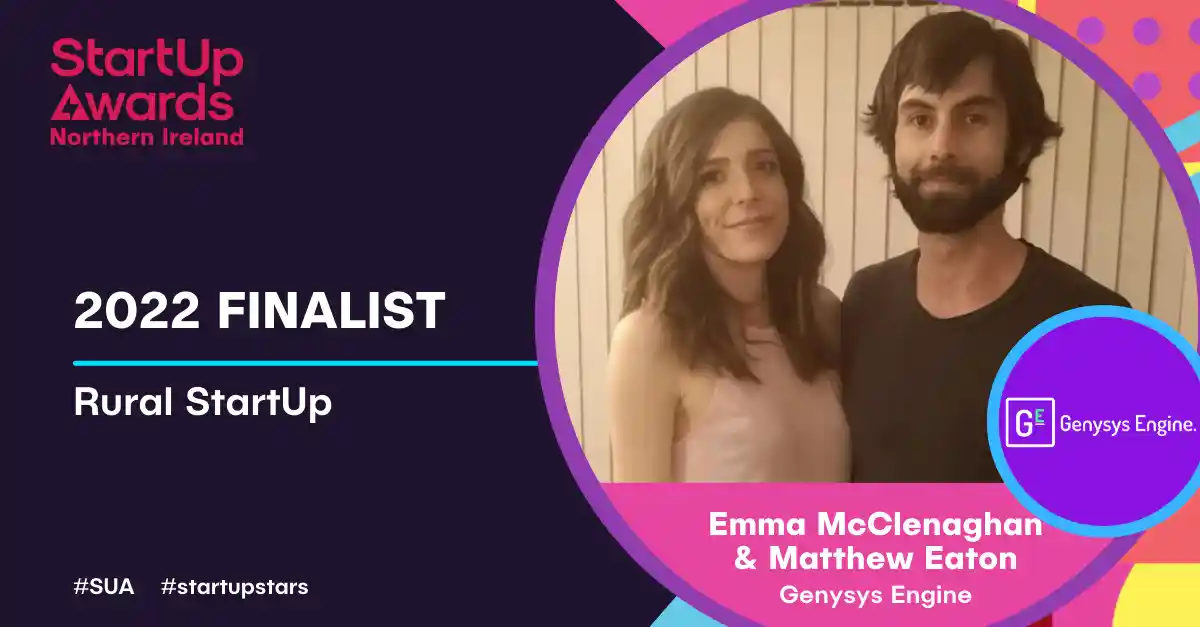 Work With Genysys Engine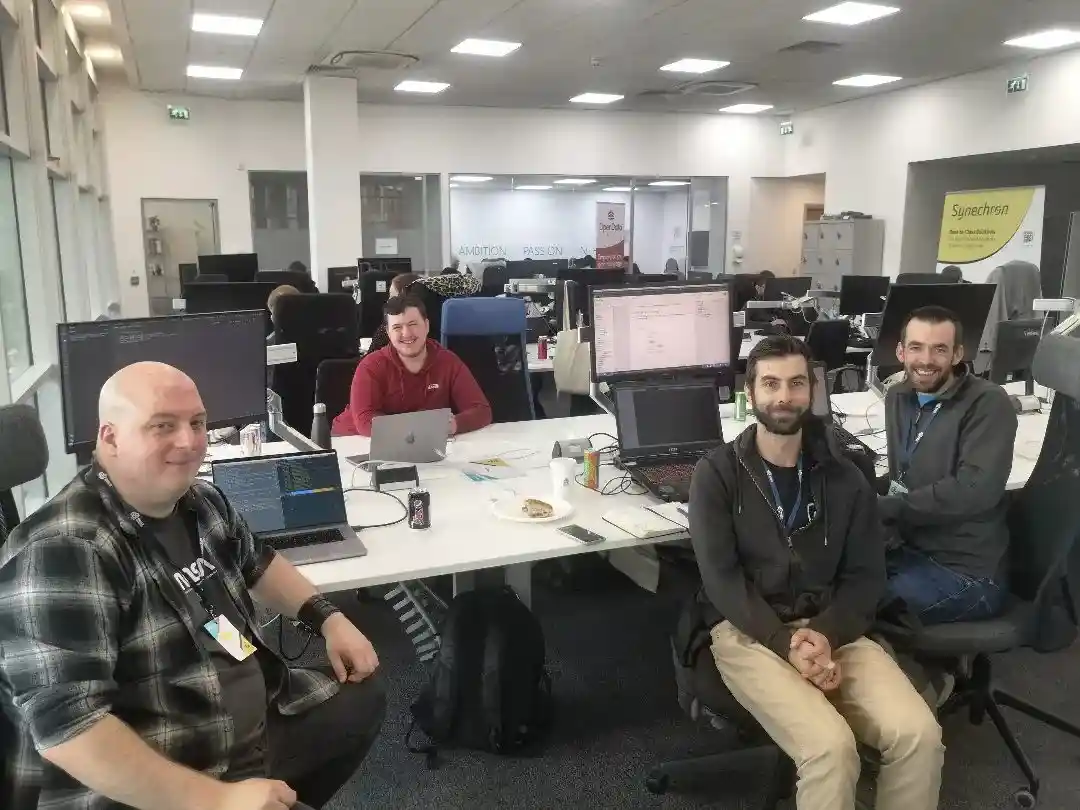 Send Your Resume
There is something profoundly awesome about knowing that your work is empowering small and medium sized businesses owners across the world to reach their dreams. Genysys Engine is growing quickly and we are recruiting for new talent. Care to join us? Reach out to us with your CV and someone will get back to you as soon as possible. All roles are remote and require you to be organised, independent and motivated. If you want to work for us, we want to hear from you.
Contact Us