About Us
An Intelligent Engine to advance society.
AI Tech Startup Of The Year 2023 - Northern Ireland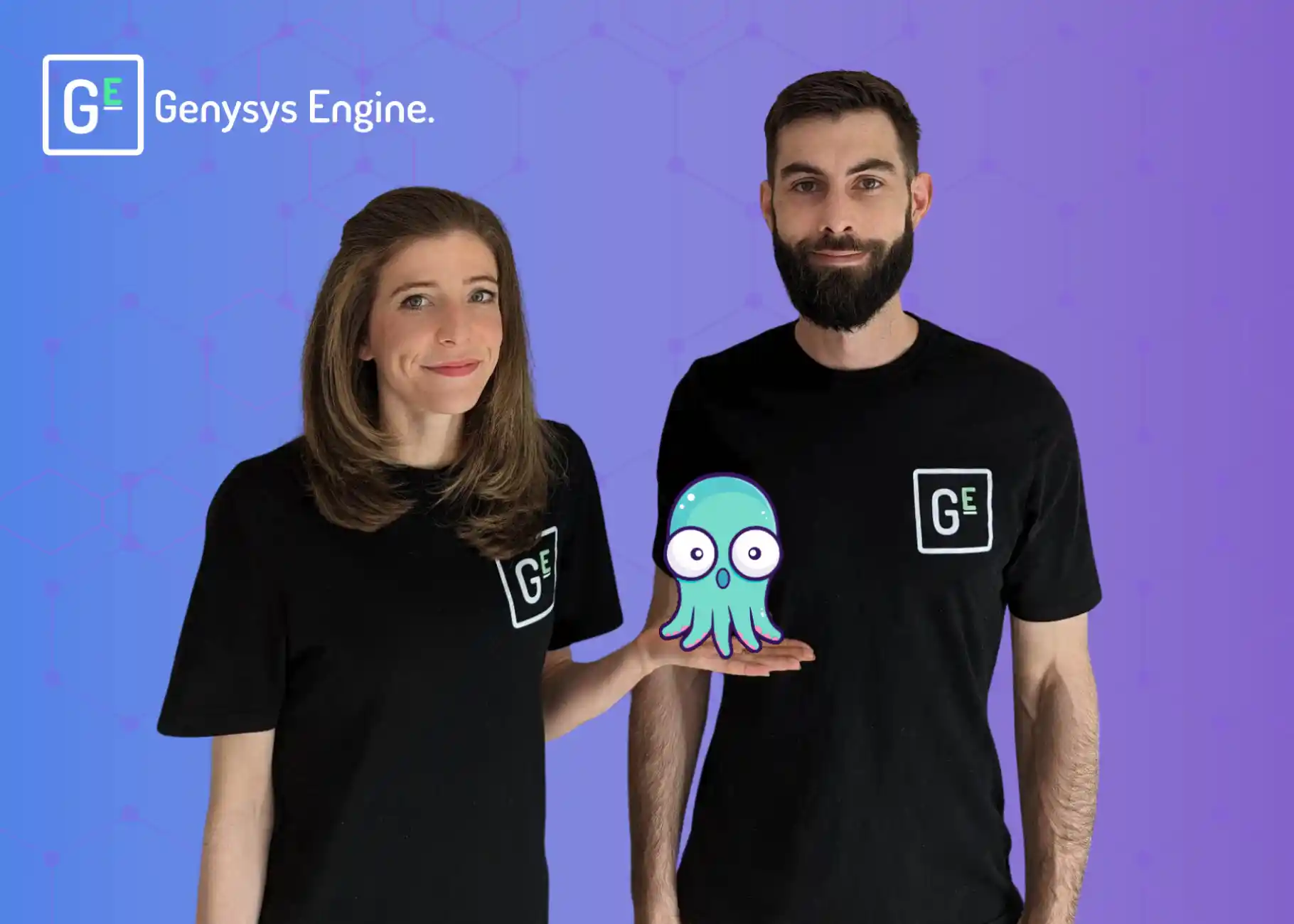 About Genysys Engine
Genysys Engine is an AI research startup creating a conscious-like intelligent Engine to power shared knowledge and experience for all humanity. To access this knowledge we use end to end assistive technologies such as Wally the website assistant. The Engine can be integrated into any readily available hardware or software.
Learn About Wally
The Future of Genysys Engine
To prove the concept of the Engine, we have applied it to our experience, website design and development but through collaborative research and development we will partner with other industries to power their knowledge and experience to solve some of the worlds greatest challenges.
Contact Genysys Engine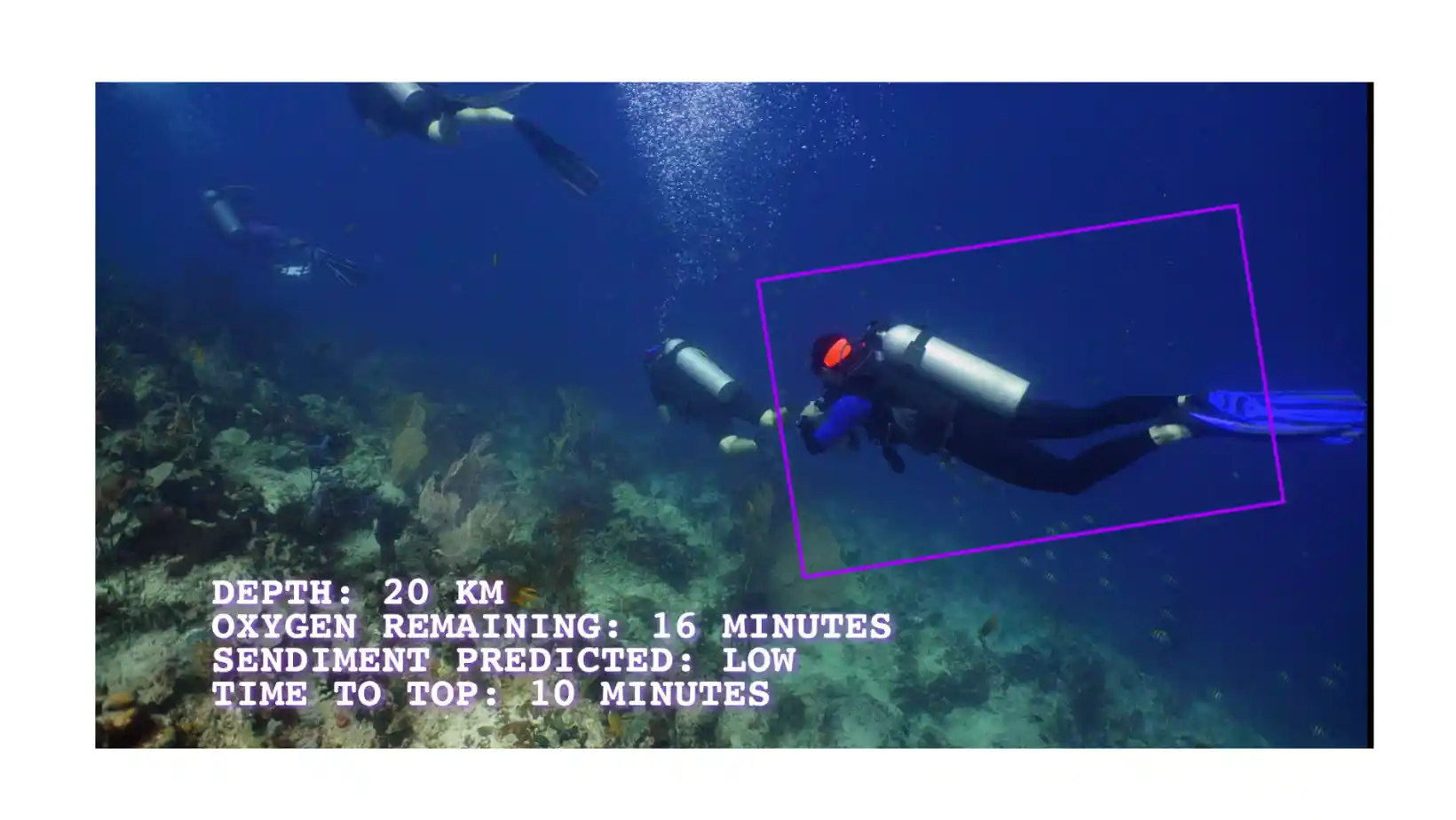 Genysys Engine Core Values
Genysys Engine is built on the following core values:
Commitment to Innovation
Genysys Engine is committed to being at the forefront of innovation to advance society. We are constantly pushing the boundaries of what is possible with Artificial Intelligent and Engineering.
Building Communities
Genysys Engine is committed to supporting local communities that form he foundation of society.
Responsibility
Our research has the potenital to have profound impact on the world. We are committed to using our technology ethically and responsibly.
We Value Time
We believe in efficiency and making the most out of your time on each.
Commitment to Purpose
We believe every human has a purpose and with the engine, we want to help every individual overcome diversity to reach their full potential.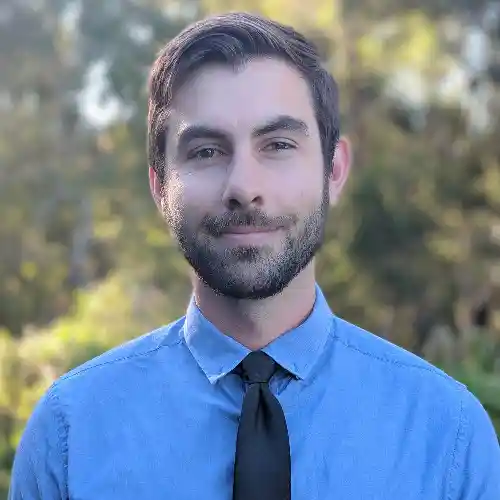 Matthew Eaton
CTO & Co Founder
Matthew is our CTO and tech wizard behind the Genysys Engine system. He is a qualified mechanical engineer, aerospace engineer and full stack developer.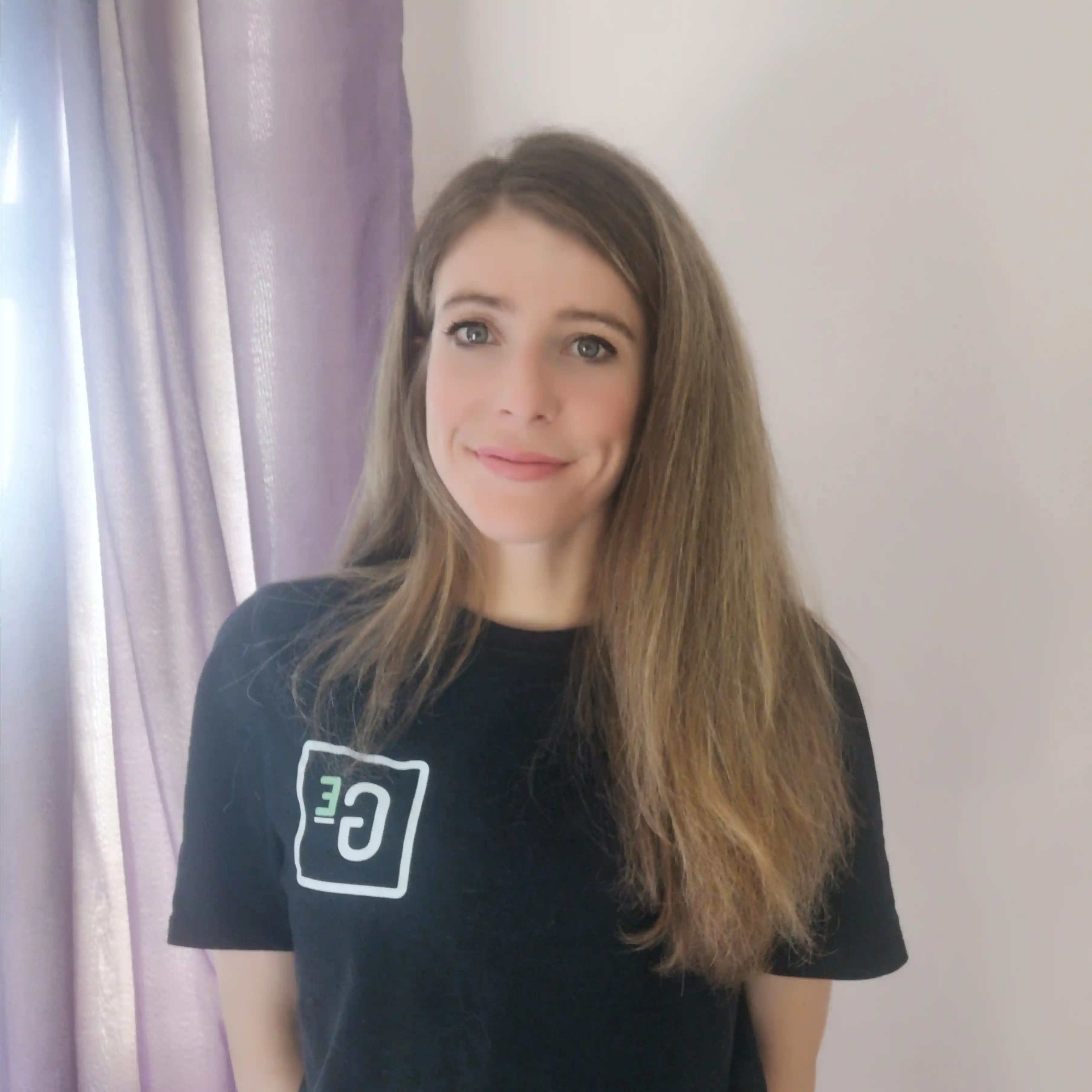 Emma McClenaghan
CEO & Co Founder
Emma McClenaghan is our CEO and visionary behind the engine. She is educated in philosophy at The University of Dundee, where she studied the philosophy of AI and it's impact on society.