What is SEO?
What you need to know about Search Engine Optimisation (SEO) for your small business.
What is SEO and Why is it Important For Your Business?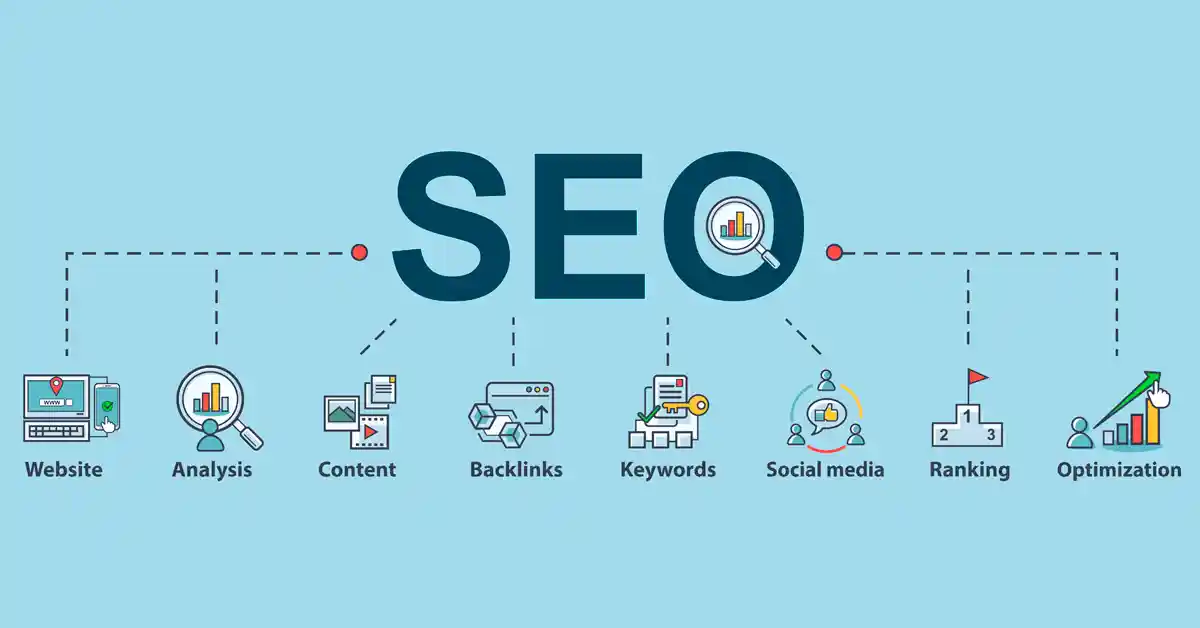 What is SEO?
Search Engine Optimisation (SEO) is the process of making positive changes to your website to increase the volume of people who see your website and it's content. Unlike rumours may led you to believe, SEO is not wizardry and the system cannot be tricked. The aim is simple, deliver a useful website to your target market, that can be read by the search engines. Search engines are tools that people use online to find information or answer to their queries, the most popular search engine is Google. SEO allows your business to come up in the results for people looking for businesses like yours.
Why is SEO Important?
SEO is important because it is the most cost effective way to bring high quantities of quality traffic to your website. SEO brings website users who are already looking for a product or service like yours. If your website is not optimised for search engines, you cannot appear on search engines and your target audience will choose one of your competitors instead.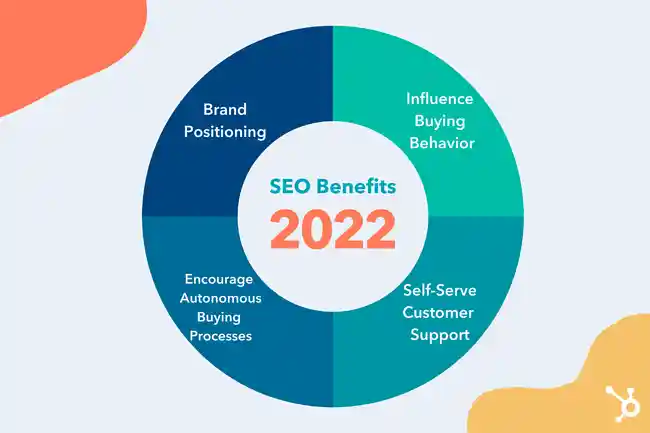 Genysys Engine SEO Websites
Genysys Engine websites are built with SEO into the foundation of your website. These SEO elements are nurtured and grown to your business search terms, services and products. Allowing customers who are looking for businesses like yours to find your company first.
Transparent Approach
We pride ourselves on our innovative and transparent approach to SEO. View your results and analytics through your dashboard.
Rank Globally or Locally
Whether you would like to rank globally or locally, we will build you an SEO campaign to complete this goal.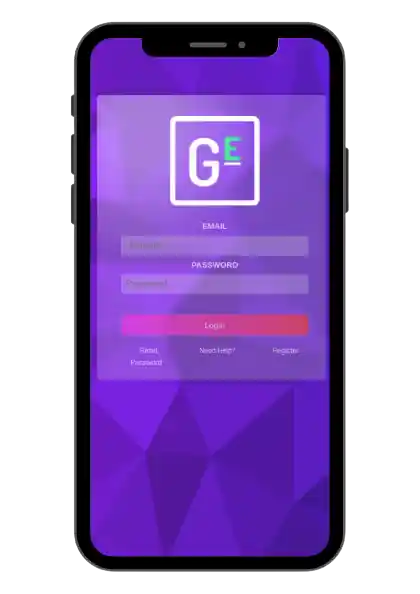 Nucleus Portal
Manage your search terms that you would like to rank for through your dashboard and we will optimise these for search engines for you.
Results you can see
Don't take our word for it, start your Genysys Engine website today and start seeing your traffic grow in just 6 months!
Benefits of Having an SEO Optimised Website
There are many benefits of adding search engine optimisation to your website, it increases traffic to your site, increases your online conversion rate and reduces the cost to acquire a customer for your business in Northern Ireland. Here are 5 benefits of choosing a website built with SEO.
SEO Increases Organic Discovery
Having SEO built into your website allows more people to stumble upon your site when researching their chosen product or service.
SEO Offers Impressive ROI
Organic traffic from search engines to your website, unlike pay per clicks ads, are essentially free. You can have a large volume of traffic to your website without paying for individual clicks, leaving the main cost , as human time to optimise your website. We built in SEO to our website packages to make it cost effective and affordable for your business in Northern Ireland.
SEO Improves Credibility and trust
SEO can improve authority for your business because they see your business time and time again, which means it's a popular choice.
SEO Provides 24/7 promotion
A website promotes your business 24/7, but this is only useful if people see it. SEO allows your website to be discovered by your target audience.
SEO Reaches Your Target Audience
SEO is built around your search terms your desired audience would use to find you. This will change and adapt as your business does.