AI Tools & Products
AI Tools and products for businesses.
Audits & Reports
Grow your business online with Genysys Engine's AI website audits and reports.
Website Audit
Optimise your website to improve performance and results. Our website audits use deep marketing data to give better precision and accuracy. We audit your performance, user experience, SEO and accessability.
View Website Audit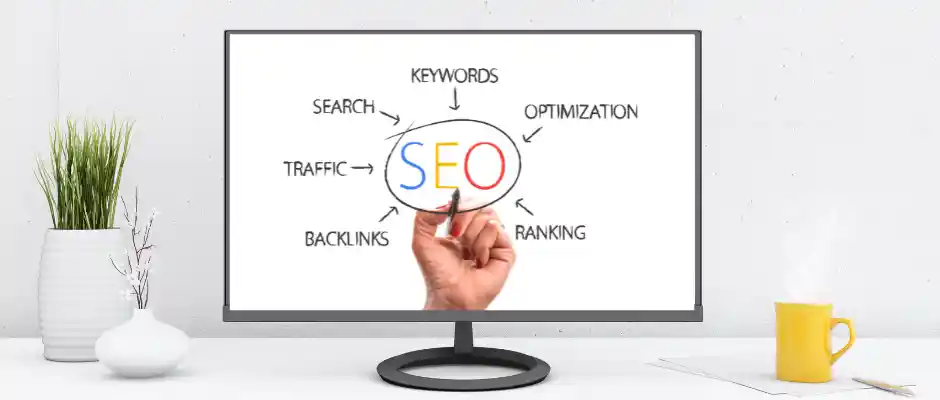 Keyword Report
Optimise your website for Search Engine Optimisations (SEO). Our keyword report analyses your website to find the keywords you have and provide you 1000 new keywords for your niche with actionable tasks on where and how to add them to your website.
View Keyword Report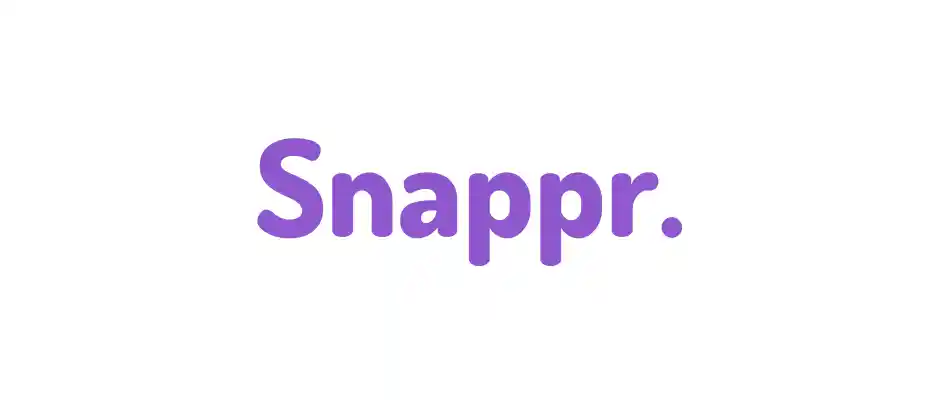 Snappr: COMING SOON
Snappr is a website snapshot tool that is launching soon. It provides a screenshot of the website page, breakdown of the content, word count and available contact information. Snappr is perfect for designing competitive websites, carrying out website audits or archiving websites.
Join Waiting List
Website Design and Development
Website Design and Development services, powered by AI.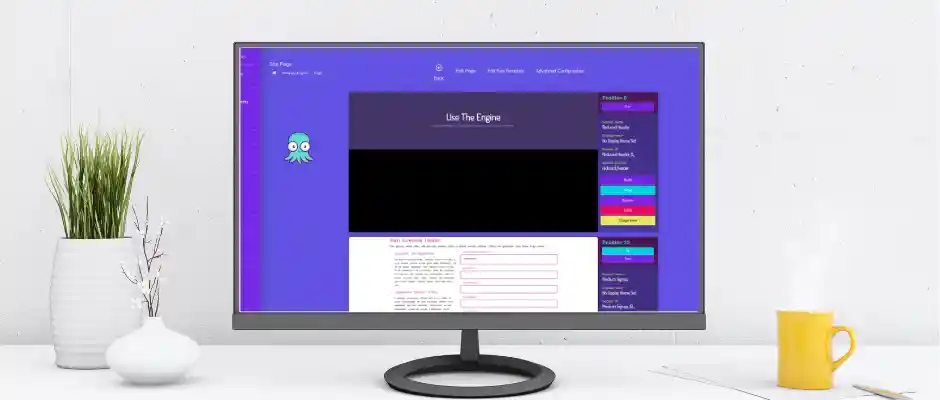 One Page Website
Are you looking for a one page website that will perform for your business? Create a one page, SEO website with Wally. You can add on our management subscription service at anytime as your business growing.
View Onepage Website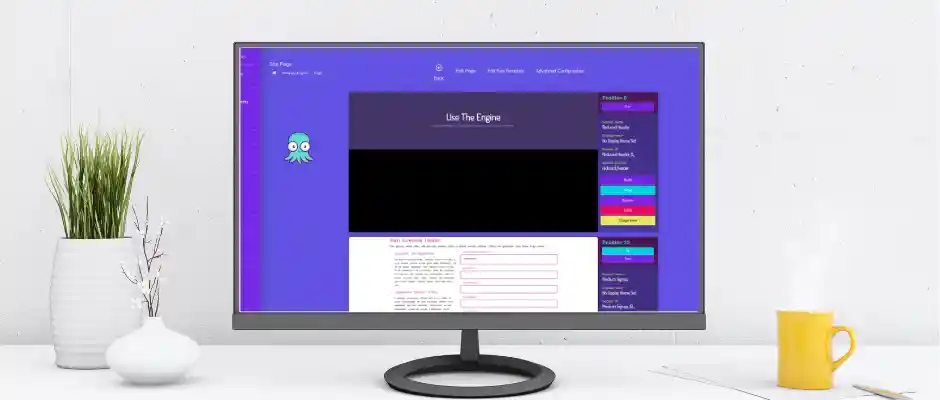 Wally Website Assistant
Wally gives your team the power of a full team of developers at your fingertips. Build a stand alone, SEO website with unlimited pages, features and integrations. You can add on our monthly website management service to grow your website with your business at any time.
View Wally