SEO Services
Search Engine Optimisation (SEO) Services with Genysys Engine. Harness search algorithms, analytics and powerful AI tools to predict and simulate the best journey for SEO success.
Consultation Call
Find Your SEO Formula For Success!
Every business has a unique formula to accelerate their SEO ranking position. Genysys Engine will help your business find yours.
SEO services put your website infront of your target customers.
SEO Services use data, and analytics to create compelling and relevant content for your business. What makes Genysys Engine unique is we carry out the same process but at a much greater scale, with larger volumes of data delivering higher precision and accuracy. Genysys Engine takes SEO one step further with data simulations and predictions, to calculate the quickest route to reaching your goals.
Start Optimising Today!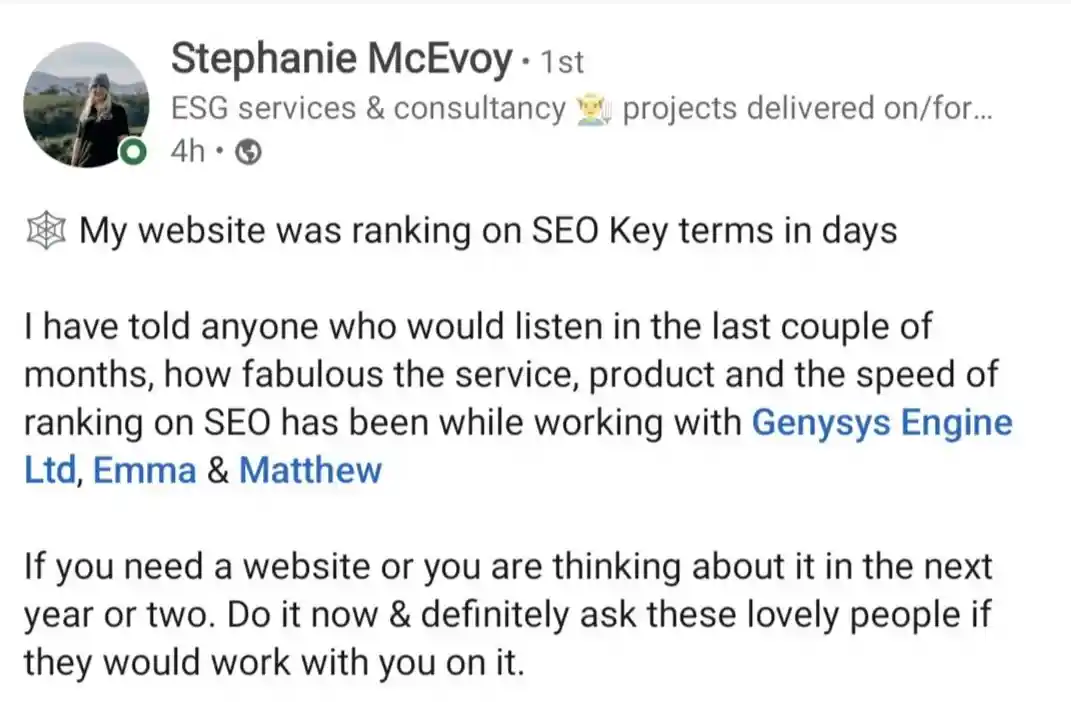 How We Work Out Your Unique SEO Formula.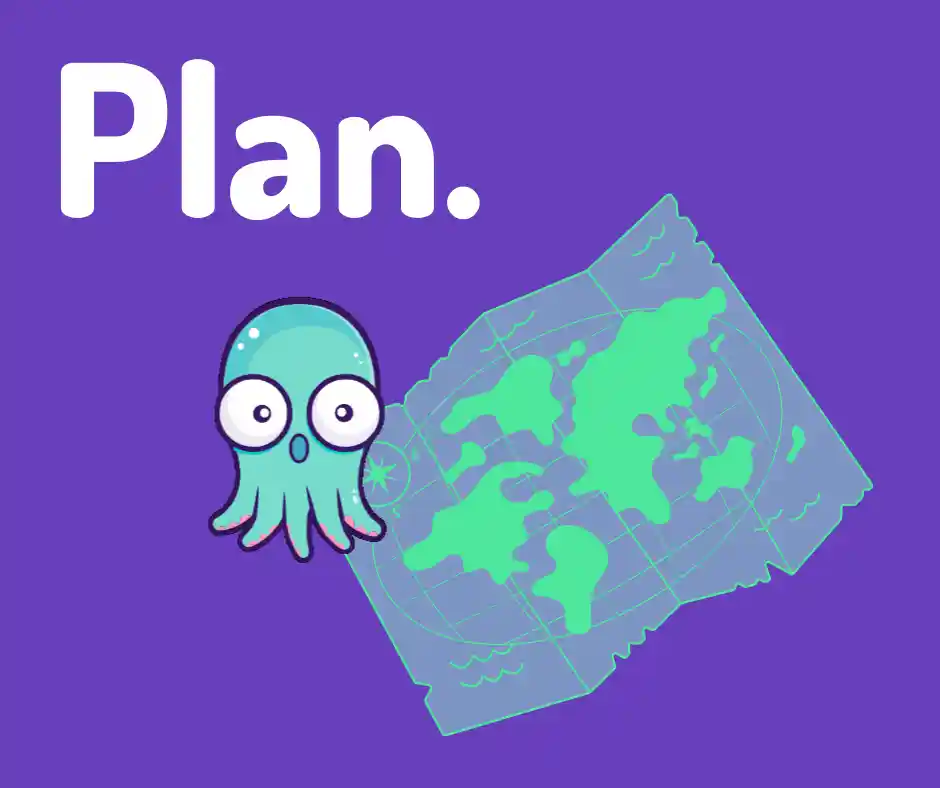 Great SEO Starts With A Plan.
Our SEO process for your website begins with a consultation call to discuss your objectives, goals, audience and business. We will use this information, along unique tests, AI simulations and predictions to calculate your SEO strategy and formula to drive qualified visitor traffic to your website.
We Run Tests & Some More Tests
We run your domain through a series of tests to determine the strengths and limitations of your website, where your domain sits in the market and the areas which can be strengthened for SEO. We use this with other data to predict the most cost effective and efficient solution for your business.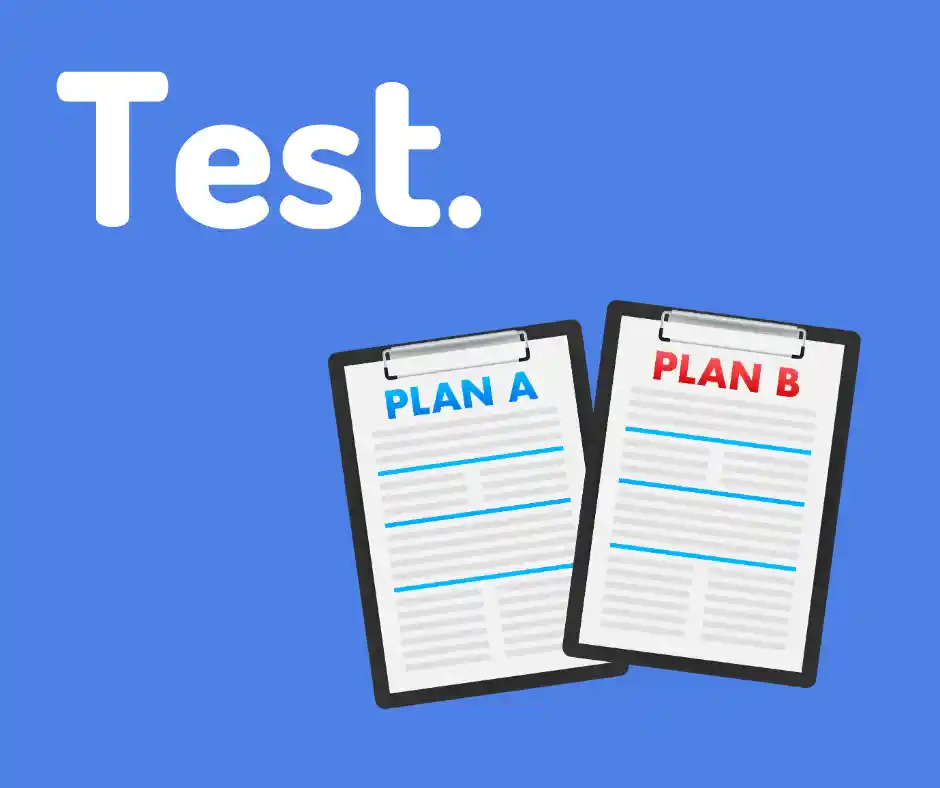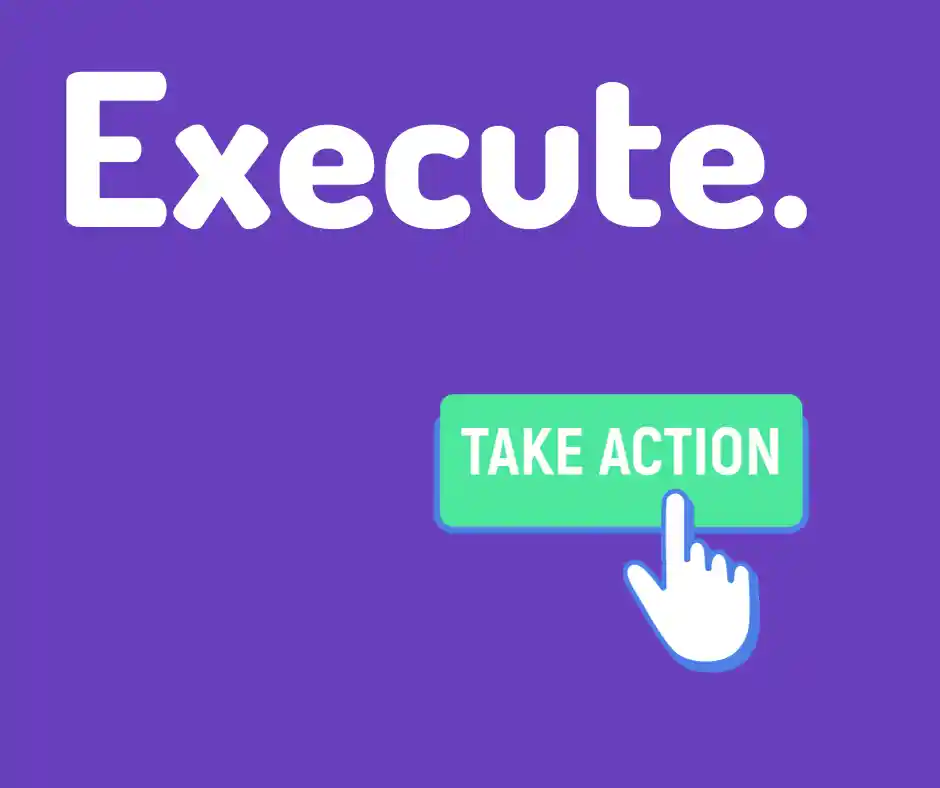 We Create An Action Plan to reach Your Goals
Genysys Engine offer two approaches from this point, you can carry out an SEO audit and action plan, and implement the changes in house or with an external design agency or you can signup to Wally the website assistant, our managed website service for all the bells and whistles. Our managed service will give you a professional website built to deliver a great user experience and support each month to grow your website traffic.
Great Content For SEO
Content can be written and displayed in a variety of ways, but which layout and content is right for your target customer? When website content is engaging and helpful, visitors are more likely to share it, link to it and return to the content for a second look. Genysys Engine uses unique analytics, data simulations and predictions to cut down the testing time and deliver you the most cost effective and performant results.
Human Content WIth Value
Great content delivers value and is relatable to the audience. Thats why our team works with yours to combine value, great human SEO techniques and unique AI technology. All content is optimised by humans ( not machines).
Content With Structure
A website is a structured document, just like a novel, a document or brochure, it should follow a structure. This makes it easy to read for your users but also for the alogiorthms crawling your website, if they cant read the content, they don't know it exists!
Unique Content and Value
Posting content that is on trend or relevant is very different from posting duplicate content. You want to add value that is unique and meaningful to your target audience. We work with you to help you define this within your content.
Maths and Calculations
Great content for SEO isn't just about the written word and how engaging it is but the percentage distribution of the content itself and the readability for the target audience.