Perfect For New Businesses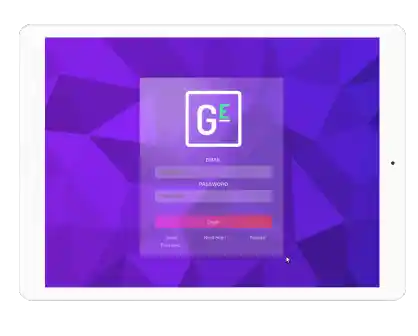 Easy Setup and Management
Genysys Engine understands that startup businesses do not have the time, expertise or revenue to operate online easily. We remove these 3 limitations to provide you an affordable and cost effective solution for growing your startup online. We offer monthly website packages for our Guided Website Platform to create and grow a Worry Free Website.
Showcase Your Startup With Confidence
Creating a website to showcase your new business can be tricky. You are new to the industry and want to create authority quickly. Genysys Engine provides you a high performing, fast loading and attractive website so your website looks professional from the start.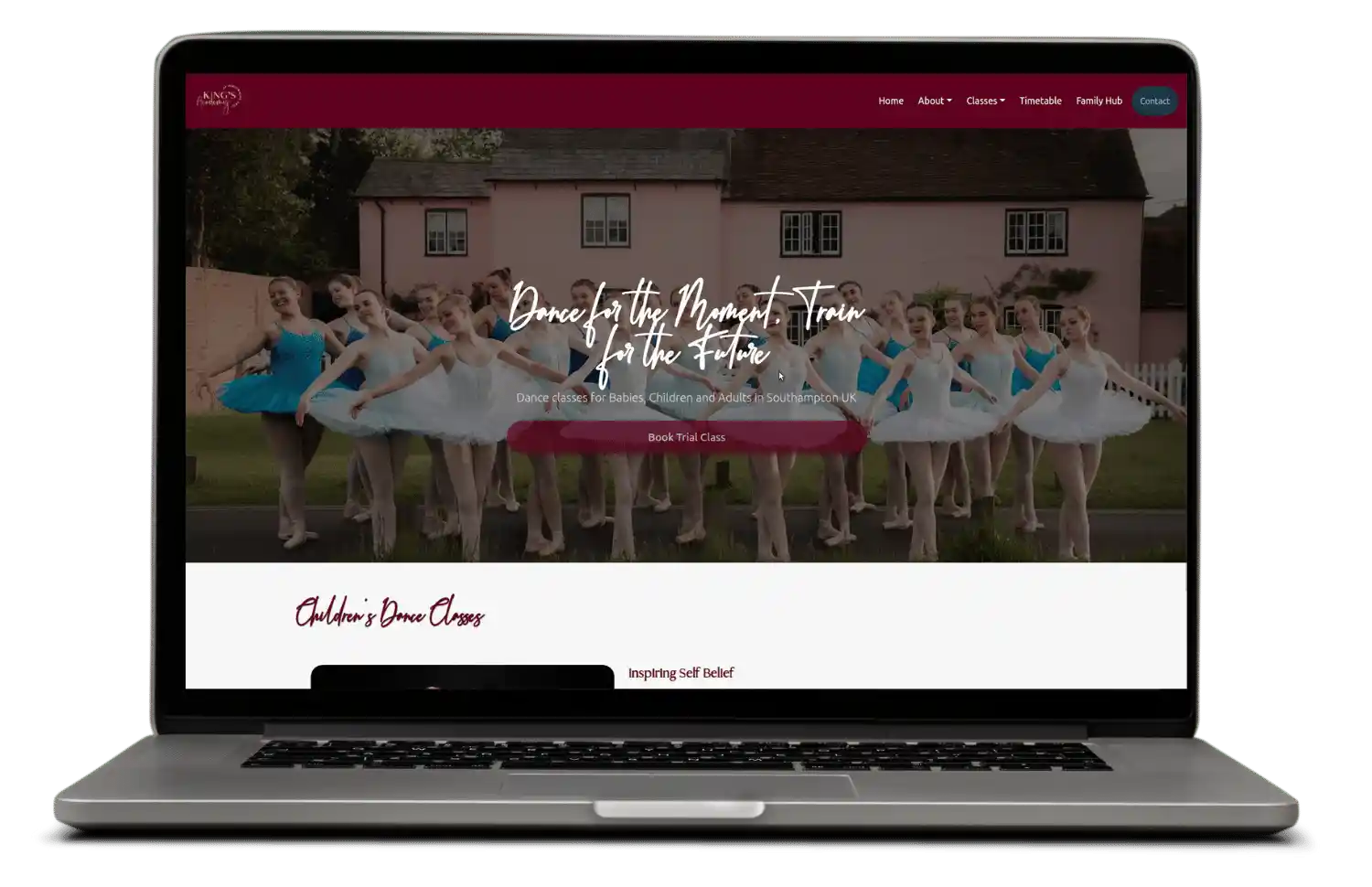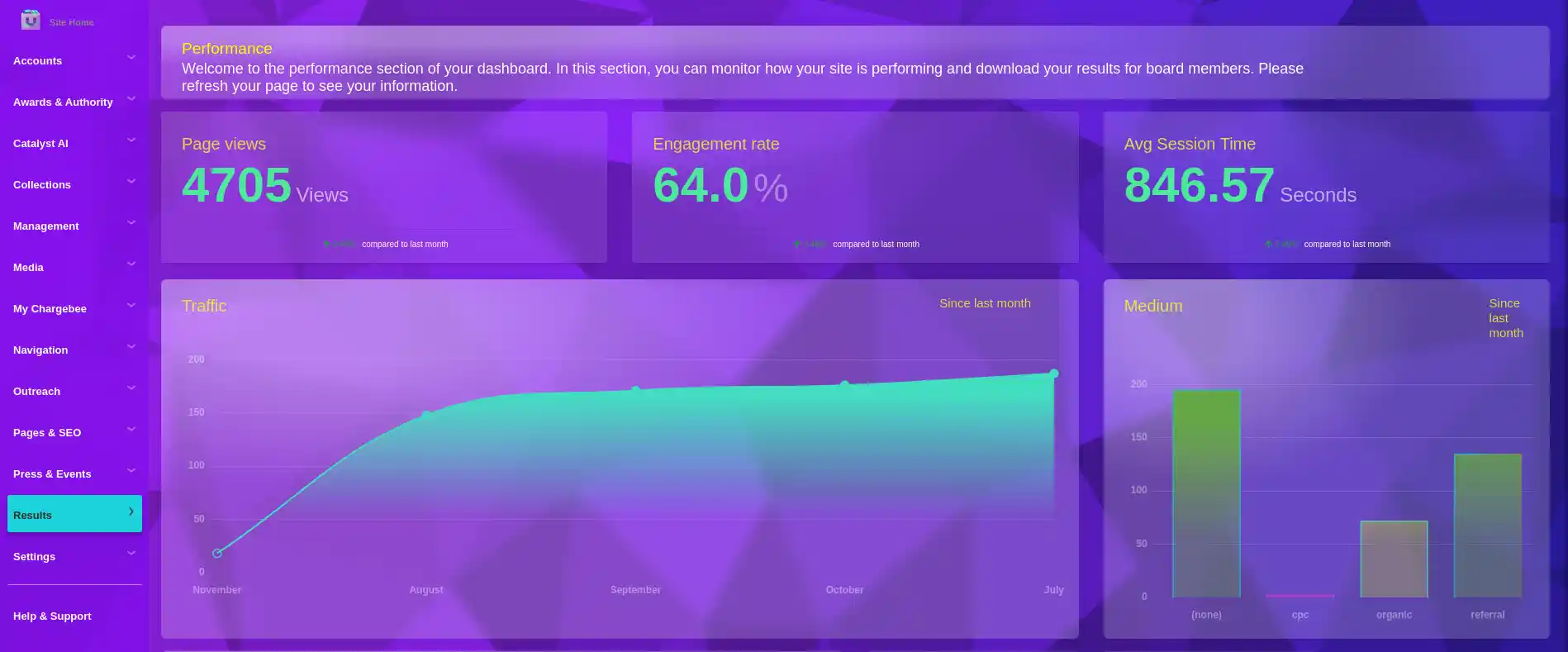 Capture Marketing Data
Genysys Engine captures your marketing data and provides recommendations to grow your website and increase your ROI. These reports can also be downloaded if you would like to show them to investors or mentors!