Website Development For Startups
Grow your startup online with a website designed and developed for your target audience.
Guided Website Platform
Website Development For Startups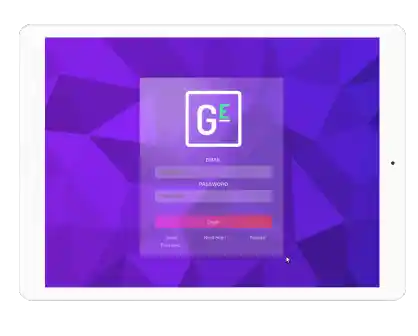 Easy Setup!
The early stages of business are an exciting time. You have a target customer in mind, a great business idea and a solid team in place. You are ready to get out there and start telling the world about your idea. Our guided website platform makes it easy to set up a website and market it to your target audience. You do not need to be a tech wizard, as our powerful technology will develop the website for you. Use our platform to answer questions about your business and we will do the rest!
Guided Website Platform
Focus on your business information and customers - we will take care of the tech side for you.
Business Focused
Our platform puts the attention on your business and the quality of the information you are uploading to your website. We take you through a series of questions to collect your information and goals.
Built By Professionals
Our websites are designed and developed by artifical intelligence and fine tuned by human developers & marketers to ensure you get the best results for the lowest price.
Everlasting
Our website's look after themselves with guidance from your team. Through our management hub you will recieve recommendations for your website based on real world data to generate your business more leads month on month.
View The Platform
Perfect For Startups
Genysys Engine has made launching a new business and testing an idea online incredibly easy. Our system asks you to provide your business and customer information through a Q&A format and our engine will take care of everything elase for you, including : research, design, development and marketing.
Test Your Market
As a startup business, you may have assumptions about your target market and ideal customer that haven't yet been tested. Our website management hub guides you through the process, tracks your audience behaviour and compares it against competitors in your industry.
Fast Results
Traditional methods of website development and design can be slow, whether this is in the time taken to learn, the time taken to develop the website or the time required to position a website on Google for organic website visitors. Our system reduced the entire process by 97% allowing you to test your idea with your target market much sooner.
Warm Leads
As a startup, getting the first 10 customers can be the hardest. With a Genysys Engine website, we will design your website to your target customer. Taking them on a journey from the moment they enter to completing your required goal. Our system will monitor what works and recommend optimisations for you to approve.