One Page Website
Design a landing page website for your small business.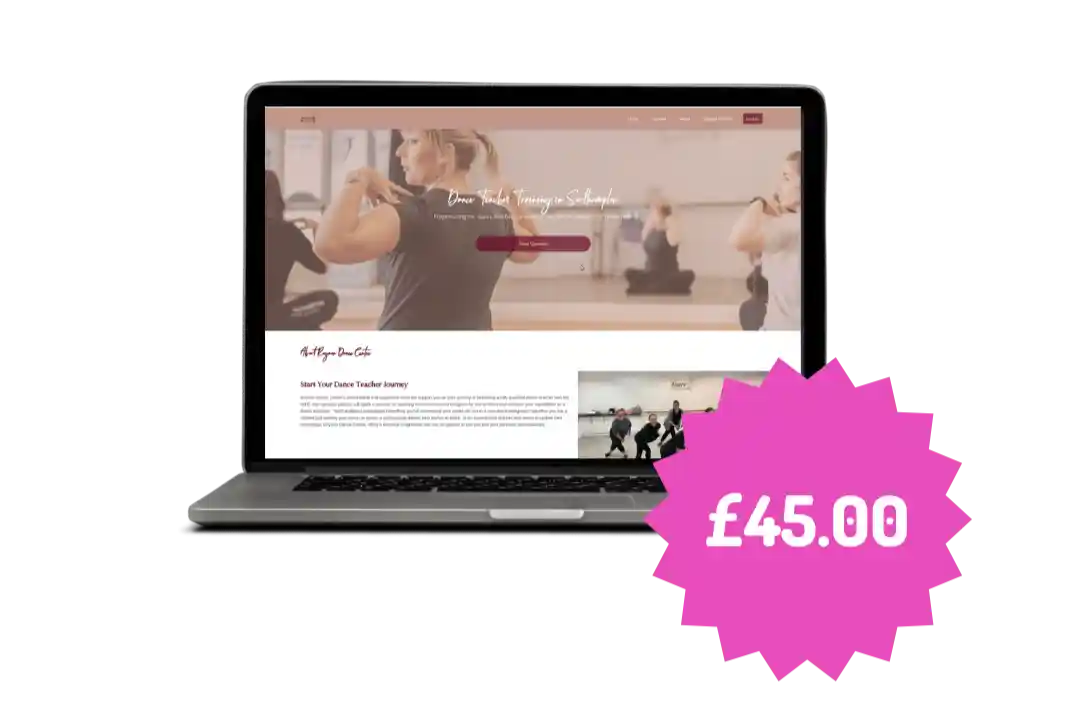 One Page Website
Do you want to create a professional website that is easy to maintain and affordable? Try our one page website builder. Answer questions about your business and our team will turn it into a beautiful and profitable landing page for your business. One page websites are priced at £45.00 to design and develop, and £5 per month to host.
Designing and Developing Your One Page Website
Genysys Engine's process for creating your webite.
Buy Your Website
Purchase your one page website, at £45.00, securely via stripe. When you website is ready to go live we will begin your £5.00 hosting subscription.
Questionaire
You will be asked to fill out you business details to provide our team information to design and develop your website.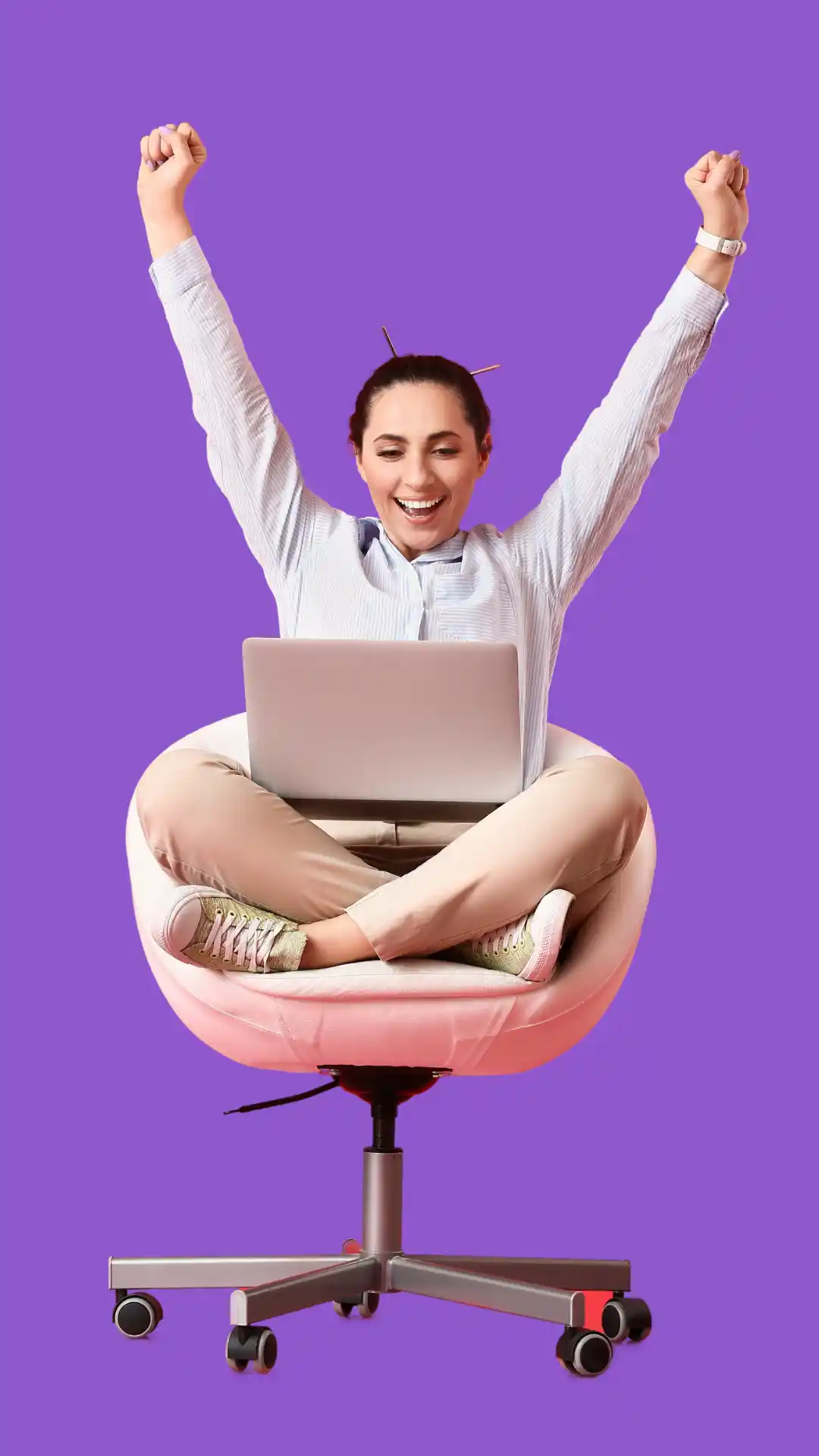 Website Development
Our system will create your website and email you one draft of your website to make any changes.
Delivery
We will provide you the details you require to connect your domain to your website. We can provide assistance with this for a small charge.
Benefits For Your Business
Benefits of generating social media post ideas.
Easy To Maintain
One page websites are easy to maintain as they only have one page of content for you to keep track off. Any updates can be submitted to our team to carry out for you.
Affordable website
One page websites are much more affordable than full websites with complex structures, allowing you to get your business off the ground!
Effective website
One page websites can be just as effective as traditional websites, if not more so. This is because they are easy to navigate and focus on a single message.
Professionally Designed & Developed
Your one page website is professionally designed and developed by Genysys Engine for great performance and results.
No stress websites
Genysys Engine websites have 99.9% uptime so you can rest assured your website is online and working for your business.
Commonly Asked Questions
Find a list of commonly asked questions for our one page websites.