Landing Page Website Design
Design a landing page / one page website for your startup or small business.
Which Website Package Would Your Prefer?
Genysys Engine offer two great ways to design a landing page website for your small business/ startup in the UK and Northern Ireland.
Monthly Package
Our monthly landing / one page website packages give you everything you need to grow online. This package allows for you to grow your website one page at a time.
Learn More
Upfront Package
Buy a landing page website upfront for your small business or startup in the UK. This is for businesses who want a landing page website to test a concept or idea. They do not plan to grow this monthly, but upgrade it if their idea works online.
Learn More
Genysys Engine Landing Page Website's Include:
Genysys Engine one page website design includes the following in our website packages.
Research
Research is an important part of website design. To create your perfect landing page website we research your industry, competitors and target website audience.
Design & Development
Every one page website built with Genysys Engine includes website design. We take all the research and turn it into a beautiful unique website for your nonprofit with a goal orientated user journeys.
Maintenance
We have engineers working around the clock for 99.9% up time of your landing page website. We manage the hosting of your website through Google Cloud Console for the highest website performance and security.
Why Choose Genysys Engine For Your One Page Website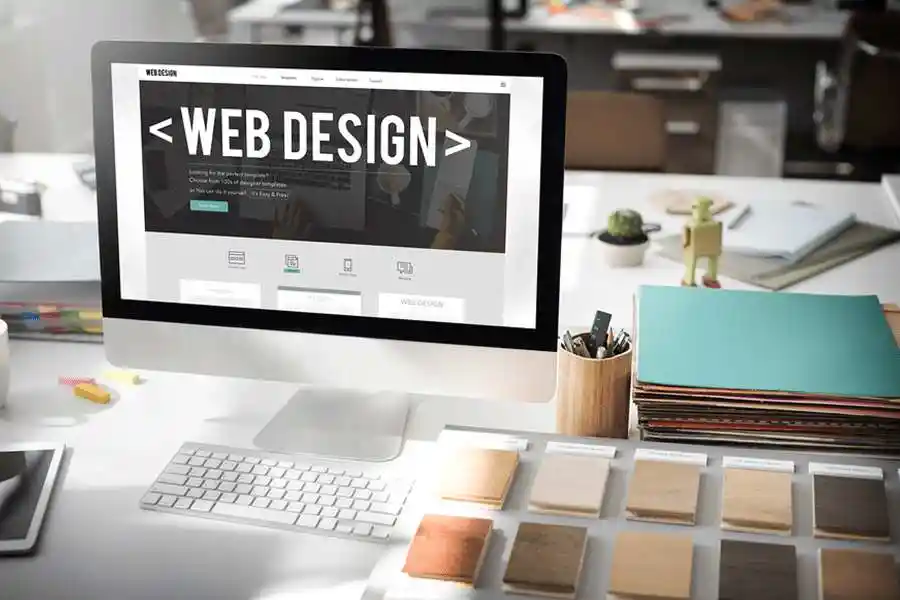 A Great Testing Tool
One page websites are easy to navigate because they have a clear beginning, middle and end. This makes them great for testing an idea or concept without the cost of a full website. They are perfect for startups testing a new product or service, but also for small businesses who want to test if digital marketing works for their business. We take care of the design, development and research for you, so you can rest easily knowing your engagement is accurate to the target market interest.
Easy To Upgrade
With Genysys Engine it is easy to upgrade your one page website to a full website for your business at any point. We offer both monthly and upfront one page plans that can be upgraded to our full website plans.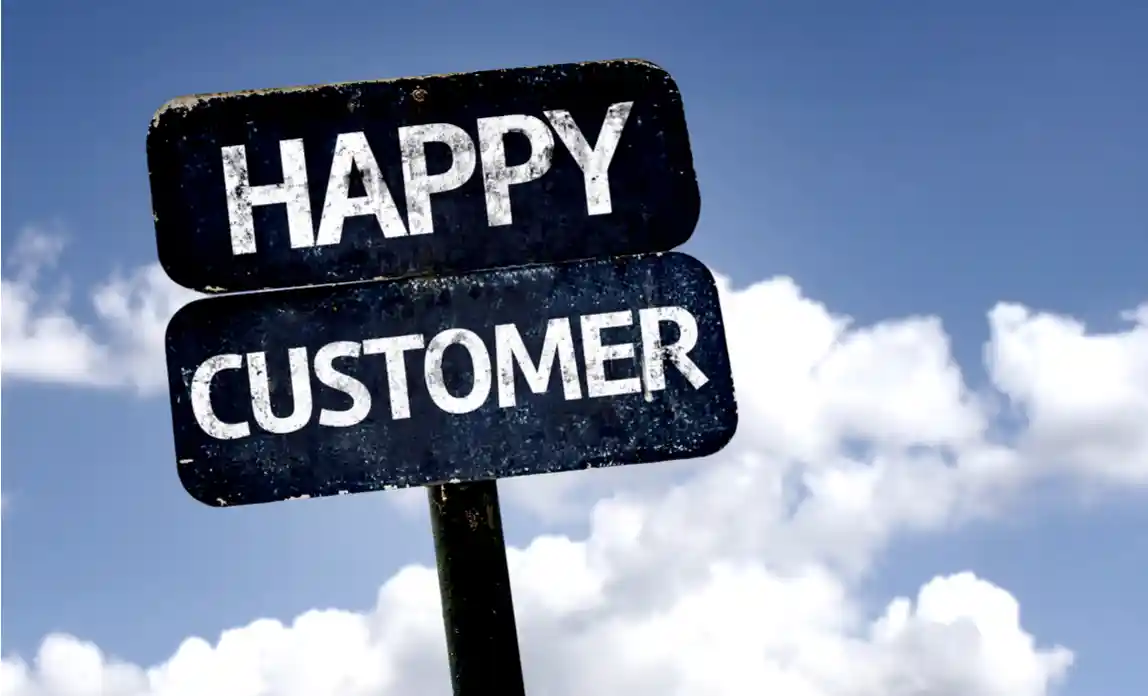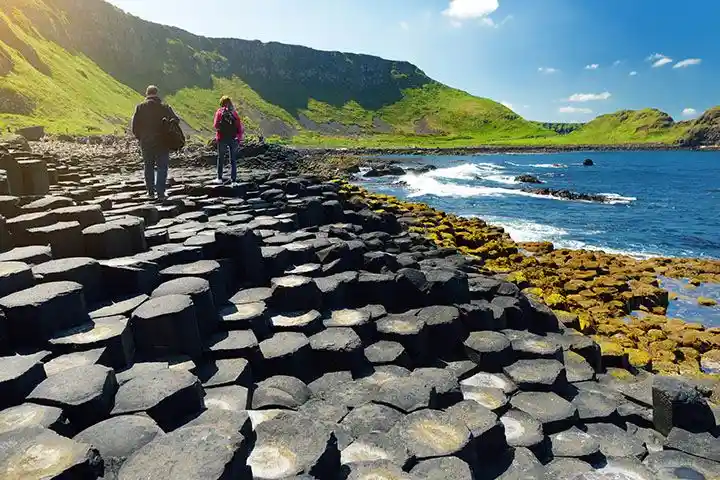 Local Service You Can Trust
Genysys Engine is a local business in Northern Ireland delivering friendly customer service to all our clients. We are here by your side every step of the way. When you purchase a website with us you are investing back into our own economy rather that funding American based website platforms. #supportlocal.