Funeral
Directors Website Design
In 2023 having a website for your Funeral Directors in Northern Ireland is a must! Get everything you need in one affordable website design package. Our websites position themselves on Google to bring visitors to your website and turn them into warm leads for your legal business.
Website Packages
Website Design For Funeral Directors
Genysys Engine help Funeral Directors in Northern Ireland and the UK grow their Business by building trust. There are many good reasons for Funeral Directors to get a website : Funeral announcements, Death Notices and Organic Local Traffic in your town looking for your Funeral Home. But the most important reason for a Funeral Director to get a website is to build trust and report with your customers. Genysys Engine offer easy and affordable website design and development packages. We use generative AI to position the website on Google to bring visitors to the website and generate warm leads for your business.
Benefits of a Genysys Engine Website
Genysys Engine stands out above our competitors because our websites use generative AI to make them customer focused & Affordable.
Affordable
Genysys Engine websites are highly performant, making them extremely affordable and cost-effective for your funeral director business.
Customer Focused
Our websites are designed to your business and audience, to help them reach their goals as quickly as possible.
SEO Included
Our websites use generative AI to position themselves on Google for the search terms your audience are using.
No Tech Headaches
Our websites are highly performant and have an uptime of 99.9% so your customers can always engage with you!
Changes & Updates Included
We want you to update your website to keep it fresh. We include ample time blocks with our website design packages to make changes and updates as you need.
Guided Website Platform
Our websites use an easy Q&A format and health system to guide your team through the process of supplying your business, audience & competitor information to our team.
Grow Your Funeral Director Business Online
There are two ways to grow your funeral directors online with Genysys Engine: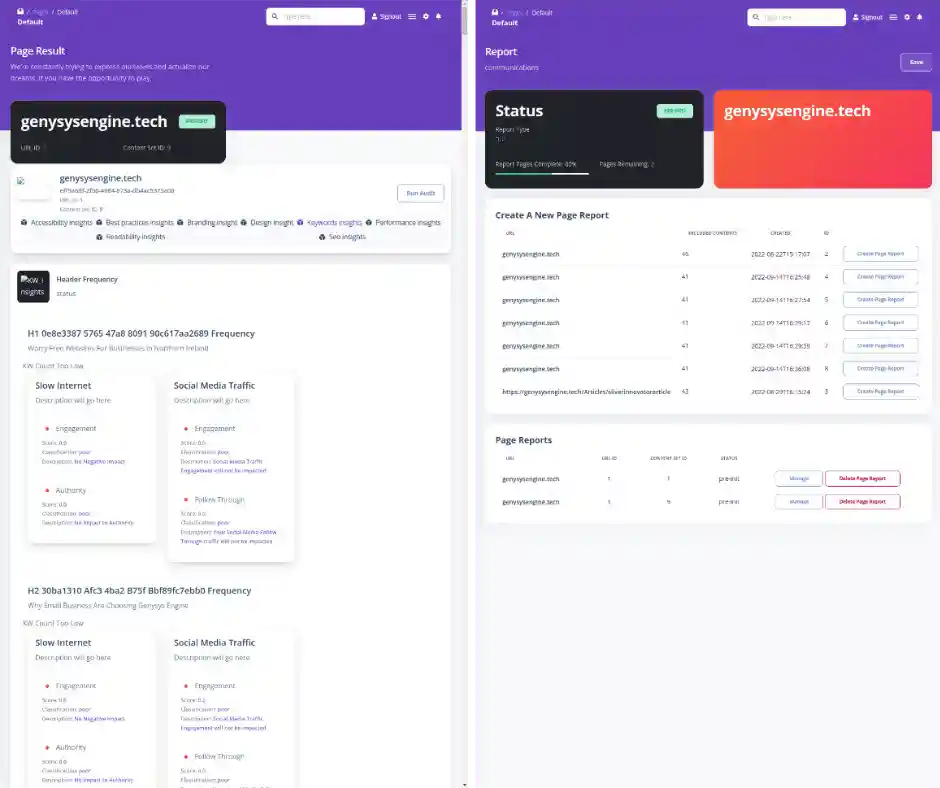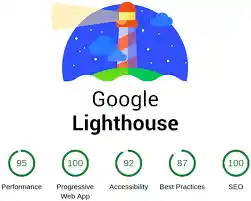 Website Audit
Grow your website online with our deep market insight website audits.
£5,000
Website Audits