Website Design
Website design delivers the best possible user experience and guides your customer towards their intended goal.
What is Website Design and Why is it Important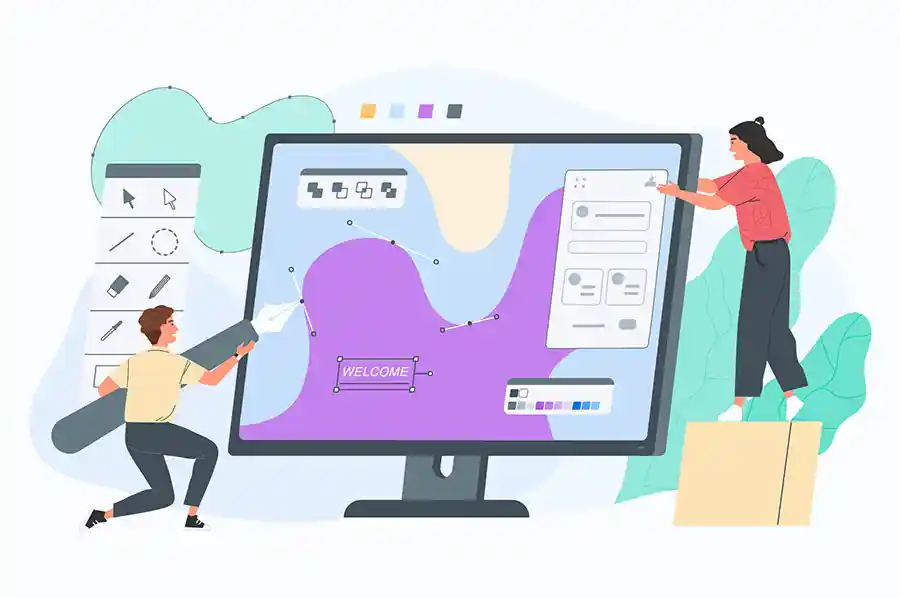 What is Website Design?
Website design refers to the look and feel of the website, this is usually the side of a website that you see and interact with. Website design plays a crucial factor in how successfully your business performs online. The main goal of website design is to allow your users to complete their predetermined action, as quickly as possible with as little interruptions to create a positive user experience for your customer.
Why is Website Design Important?
Website design directs your user to their intended goal - Just like your business would if it was in person. Poor website design leds to frustrated users, who will leave your site without taking action. 10% of website users have stated they will not refer or return to a website with bad user design. You want your business to deliver a positive and inclusive user experience. This is achieved through UI/UX design, it improves the overall effectiveness of your website including: Performance, usability, visibility and accessibility.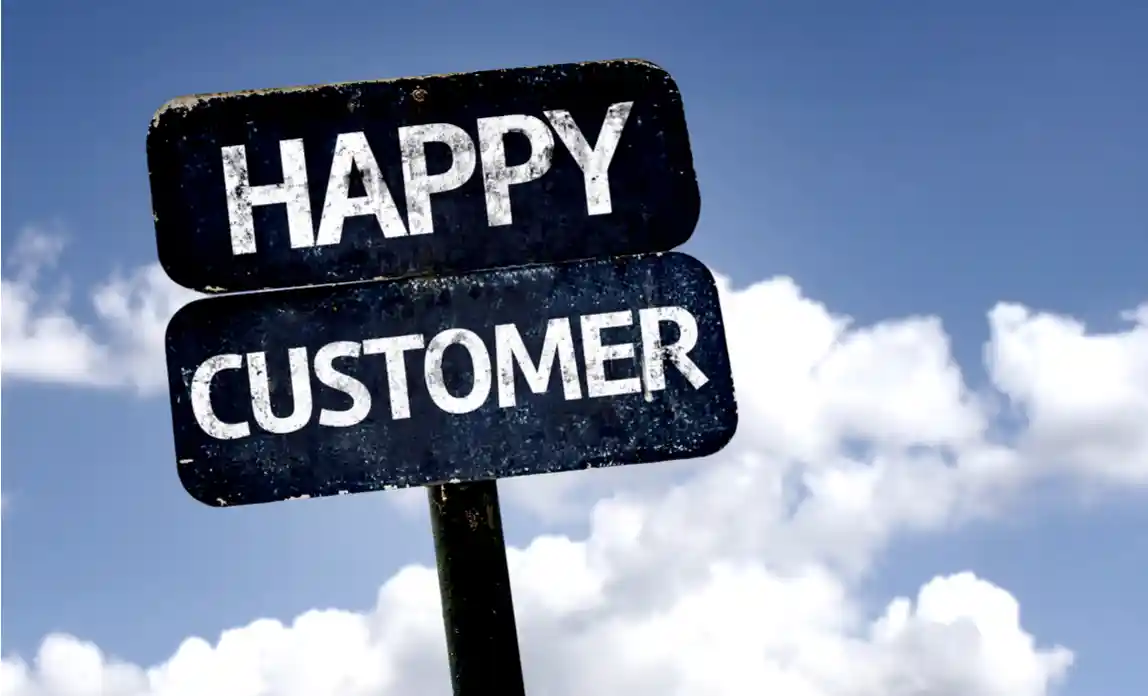 Benefits of Good Website Design
Website design is important for every business, big or small as it delivers a positive experience to the end users and in turn, increases your ROI.
Website Design Leaves A Good First Impression
80% of people will research a product or service online before visiting physical premises or getting in contact. More often than not, your website is the first thing a customer sees about your business. By designing your website to your audience and business, you can leave a long lasting positive and profession impression.
Website Design Improves Search Rankings
Website design is focused around improving usability for the client and Google ranks for just this! Designing your website for your user, will boost your ranking position for your business online.
Website Design Builds Brand Recognition
A good brand allows a person to identify your company straight away, often without seeing your name or logo. Website design allows your website to be distinguishable and fit into your other marketing materials!
Website Design Builds Trust
Building trust online, is the same as building it in person. Great website design will allow you to build up report with your customer by connecting with your values and finding common ground, just like you would in person. Website design creates a digital sales brick and mortar experience.
Website Design Allows You To Stand Out From The Crowd
Website design is bespoke to your company and allows your business to differentiate itself to your competitors. Standing out from the crowd online is important for a customer deciding to choose your company when researching.