Website Development For Non Profits
Website design and development for non profits through an easy to use Q&A system. Tell us about your charity and we will do the rest!
Guided Website Platform
Website Packages For Charities & Nonprofits
Genysys Engine is design for charities and nonprofits, we help them grow online with Worry Free Websites. We understand that nonprofits are limited in time, resources and expertise, that's why Genysys Engine takes care of everything for our clients so they can grow their online donations, event registrations and cause awareness. Our Guided Website Platform is available through monthly packages, these website packages include:
Worry Free Website
Genysys Engine designs nonprofits a Worry Free website to represent and grow their charity online. We remove the expertise, time and cost for charities to maintain and create a website.
Hosting & Security
Genysys Engine hosts nonprofits and charities securely with Google for the best performance and security. If you require to speak to someone about your hosting or integrations please contact us.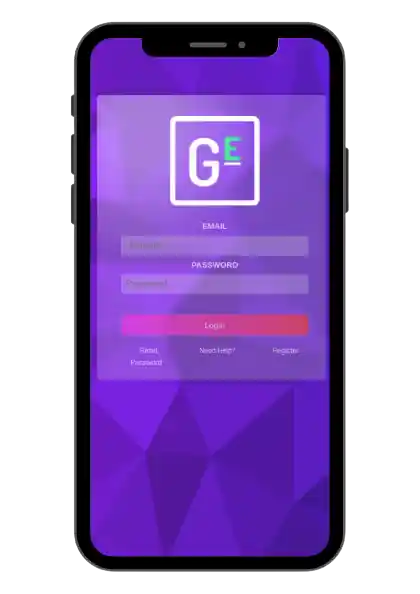 Guided Website Platform
Our Guided Website Platform makes managing a website easy. Our clients can create tasks, view results and add new business information through our Guided Website Platform.
Growing Your Charity
Genysys Engine builds in all the ingredients needed for charity websites to be found online. We use Deep Learning to analyses and grow our clients websites for more donations, event registrations and brand awareness.
Perfect for charities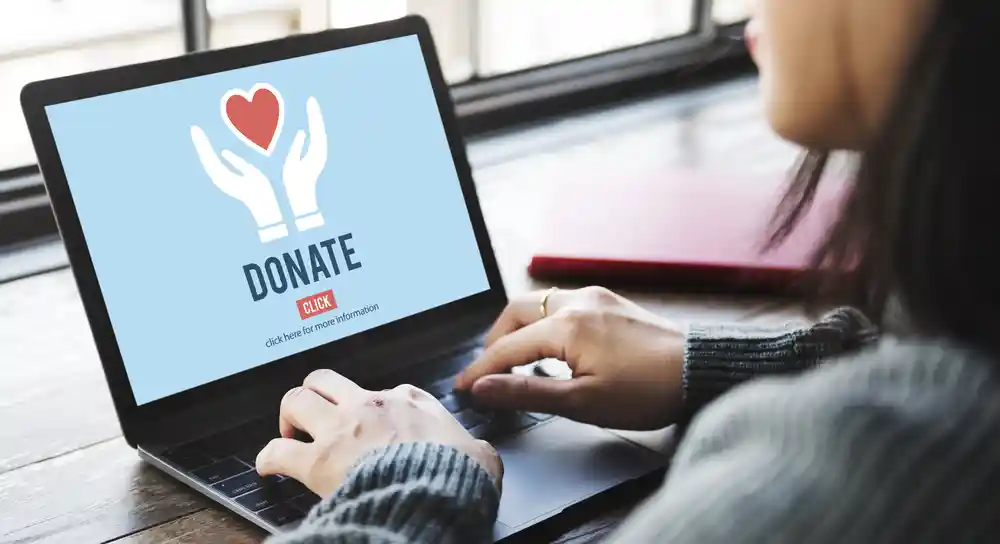 Easy Donation Setup
Genysys Engine makes it easy for charities and nonprofits to add a donation feature to their website and connect it with their accounting software. Donations can be set up to specific campaigns at different times of the year. You can choose any value and these can be both one off or recurring monthly.
Showcase Your Fundraising Events
Charities and nonprofits invest much time into their fundraising events. Genysys Engine Guided Website Platform makes it easy to add fundraising events to your website. Our team will maximise the quality and quantity of traffic to your website who would be interested in attending and supporting charity events.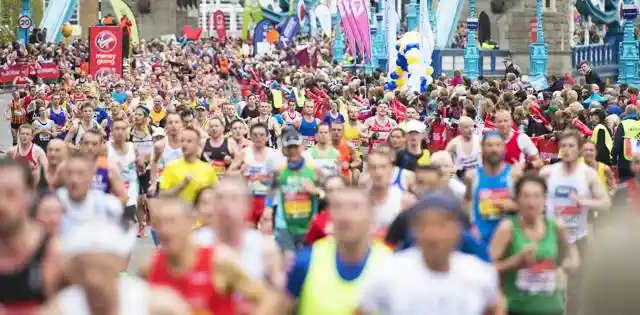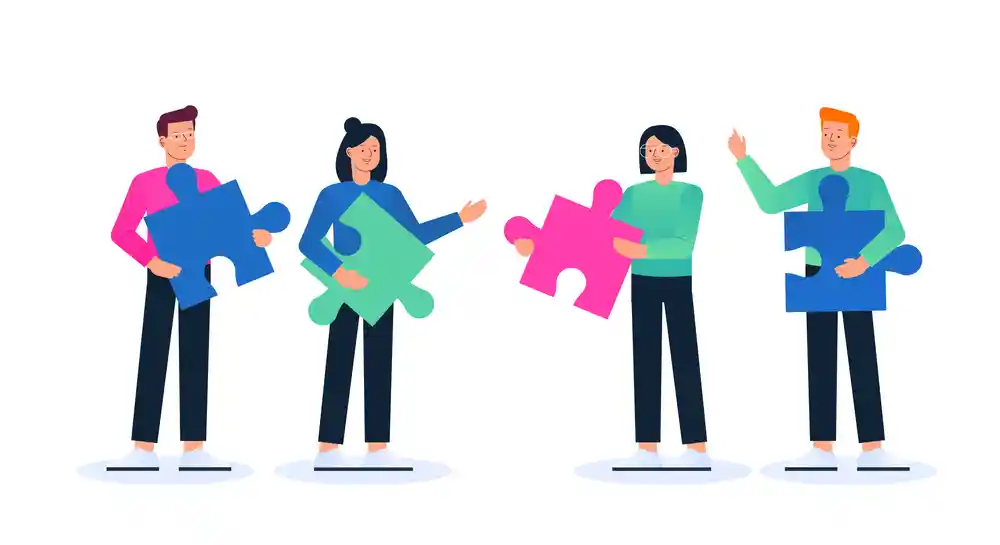 Team Organisation
Charities have many different teams and sectors that work together to make great things happen. All with different expertise levels. Genysys Engine Guided Website Platform makes it easy for you team sections to contribute to your website to inform your clients, supporters and board members about your charity achievements.
6 Reasons Why
Here are 6 reasons why charities and nonprofits should choose Genysys Engine for their website design and development.
Sleep Easily
Charities store and collect supporter data. We host your website securely so you can sleep easily knowing this data is secure.
Brand Design
Genysys Engine builds your website to your brand so your supporters can build a report and transparency with your charity.
Automated Data Collection
Collect and store your supporter data easily. Genysys Engine automates the entire process to save your team time. We also support connection to your charity fundraising tools ( nationbuilder, razorsedge etc).
Google ads
All registered charities in the UK are entitled to $10k Google ad credits. The Genysys Engine team will help you set these up to gain more traffic to your events.
Quick Donation Set Up
Genysys Engine can be integrated with popular payment merchants to take donations online. We include the option for gift aid.
Built To Be Found
Genysys Engine builds your website with all the ingredients to be discovered online by supporters looking for events or causes to support, just like yours.