Website Development For SME's
Website design and development for SME's in the Uk. Create and manage your website effortlessly with a Q&A system and our engine will take care of the rest.
Guided Website Platform
Affordable Websites With Great Results!
Genysys Engine removes the time, cost and expertise needed to create and grow a website for small businesses. We offer monthly subscriptions to our Guided Website Platform to take small businesses by the hand a led them to success for their business online. We do this through a collection of Deep Learning Models to give you better performance and results than any other way of building a website. Our monthly website packages include:
Worry Free Website
Grow your business online with a bespoke website, tailored to your industry and target market. Websites are design, developed and grow by an AI machine to deliver the best results for the lowest cost.
Hosting & Security
Genysys Engine website packages include hosting and security for our websites. Hosting and security play a huge impact of the performance of your website - so we take care of this for our clients!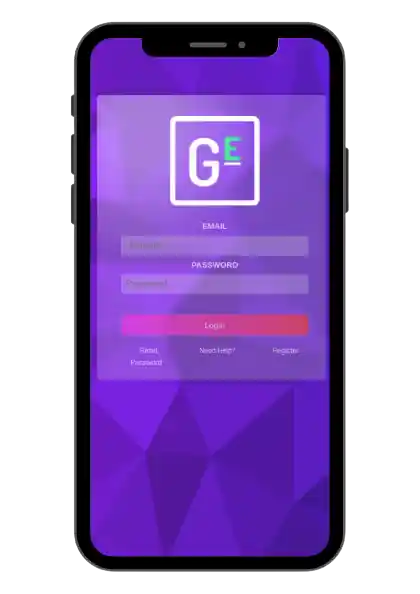 Guided Website Platform
Give your team clarity, control and consistency over your website andcontent. Our guided Website Platform uses and easy Q&A system to collect your website information. You can also view your great results and talk to our team!
Free Website Visitors
Genysys Engine offers Search Engine Optisation with all our website packages
Website's Design For Small Businesses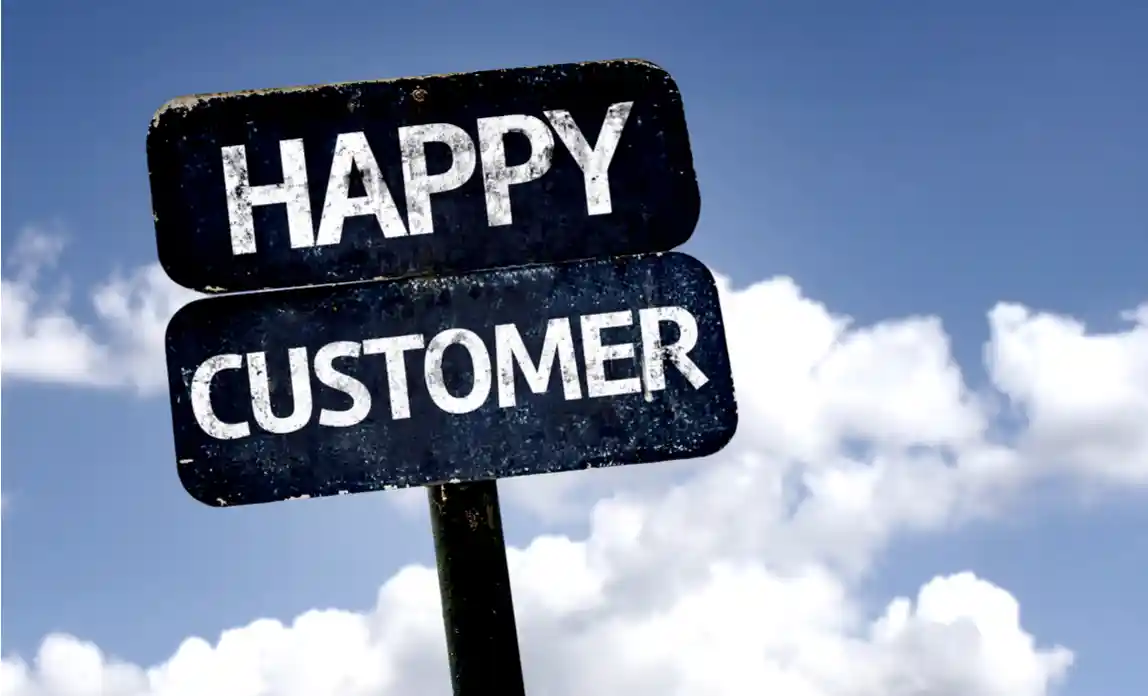 No Expertise Required
Creating and maintaining a website can be frustrating but it doesn't have to be! With Genysys Engine we take care of the tech side and guide our clients who do not have the expertise in house.
Low cost monthly payments
A website should not be expensive to create, or maintain. Genysys Engine provides affordable monthly website packages designed to meet the small business budget. Our landing page packages are 45 per month and our full website packages are 12O per month. If you need a discount, please get in touch with us through our contact page.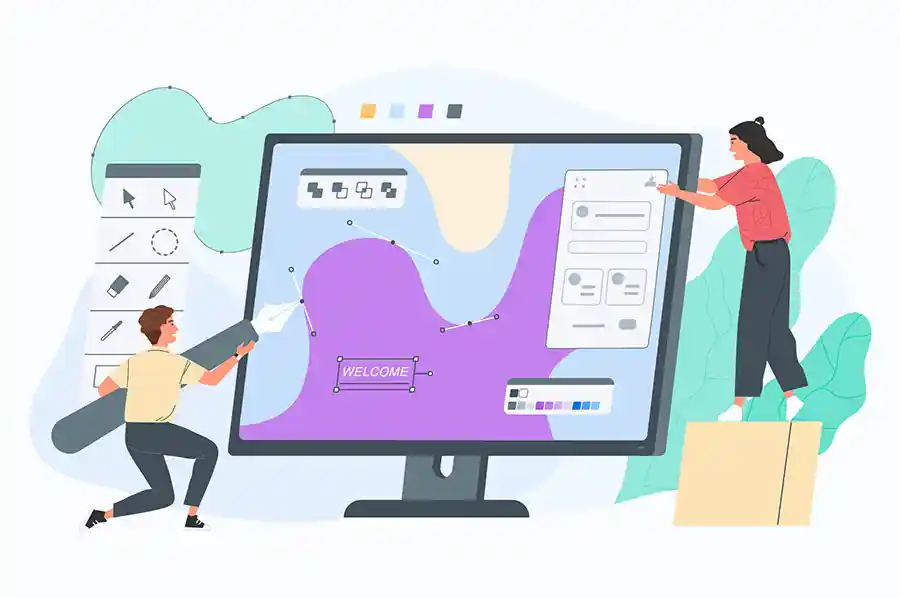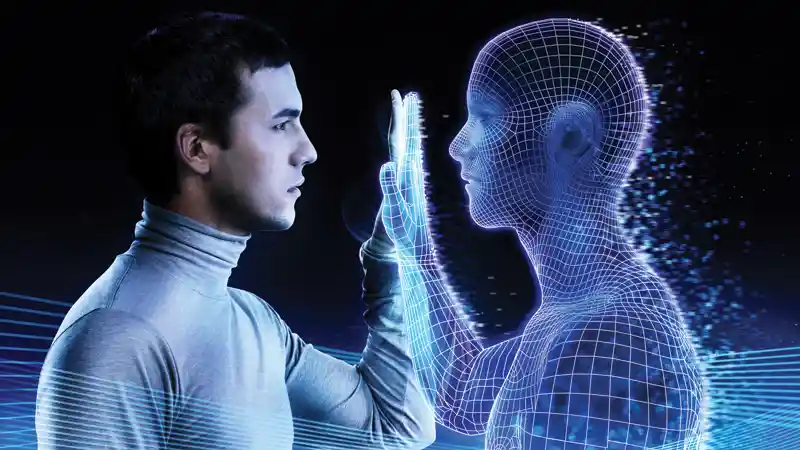 Less Time
Genysys Engine builds and monitors everything for our clients to allow them to focus their energy where they need it most. Due to our Deep Learning Models small businesses can create and grow their website in 96% less time!
Guided Website Platform
Focus on your business information and customers - we will take care of the tech side for you.
Business Focused
Our platform puts the attention on your business and the quality of the information you are uploading to your website. We take you through a series of questions to collect your information and goals.
Built By Professionals
Our websites are designed and developed by artifical intelligence and fine tuned by human developers & marketers to ensure you get the best results for the lowest price.
Everlasting
Our website's look after themselves with guidance from your team. Through our management hub you will recieve recommendations for your website based on real world data to generate your business more leads month on month.
View The Platform