Just The Website
Our just the website package, provides website design and development to small businesses in the UK.
Book Consultation
What's Included:
Genysys Engine website design and development packages, set your business up for success. We take care of the research, design and development for you, to deliver you the best performance and results across the board.
Bespoke Website
Yell (2021) found that website users are 80% more likely use a business with a unique website. We do not use DIY builders or templates. Our websites are designed and built uniquely to your business and target market for the best performance and ROI for your small business.
Website Hosting & Security
Our team hosts your website securely with Google and deploys your website using a decentralised system to give you the best performance & security.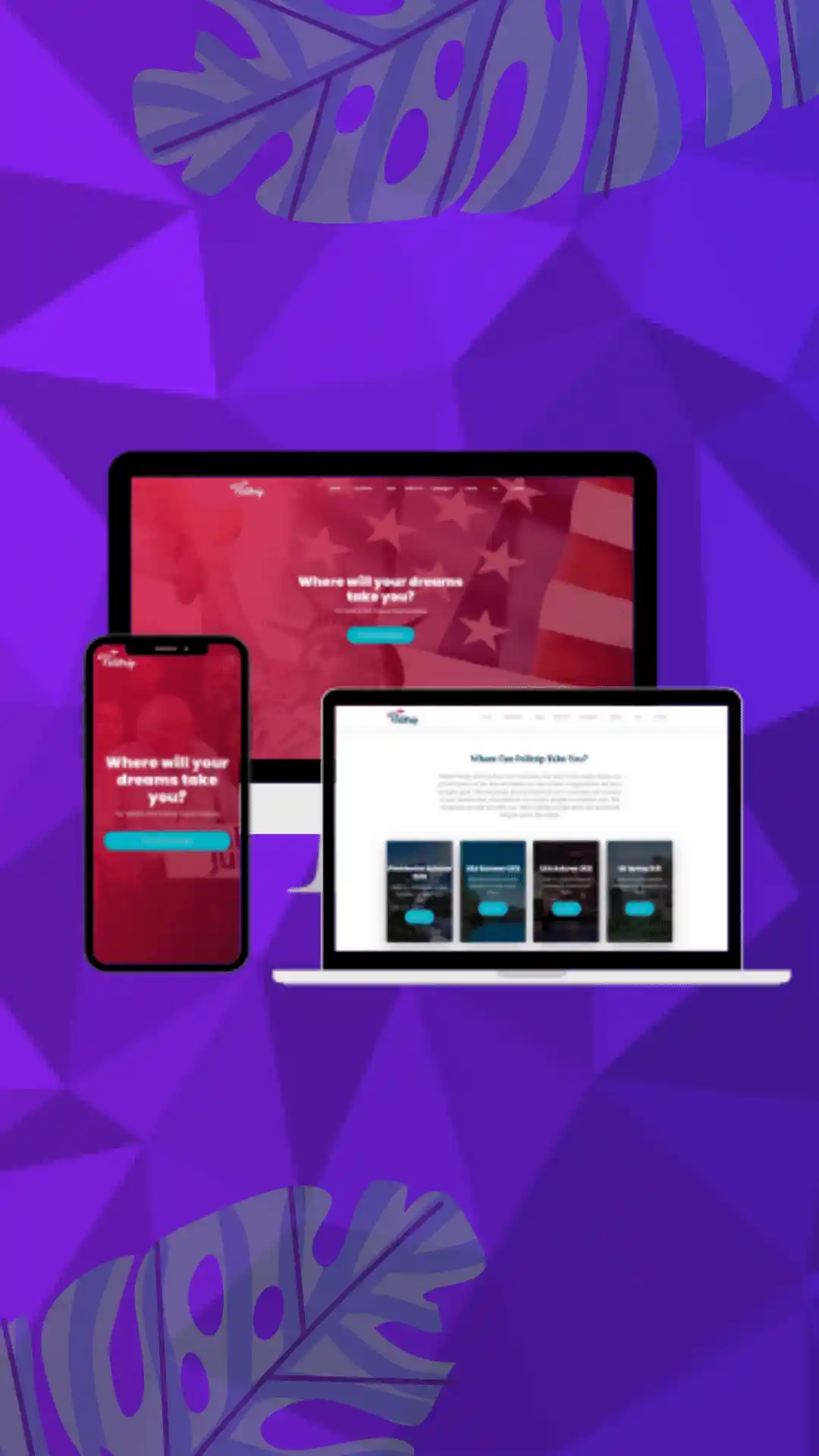 Guided Website Platform
Our Guided Website Platform takes you by the hand and guides you on your online journey. You can use this to add your business information, view results and recommedations to grow your performance and ROI.
Website Growth
We use our Deep Learning Models to grow your website for higher performance and ROI. We will provide recommendations for this through your Guided Website Platform. Along with optimising your website to found on Google.
Why Choose Genysys Engine For Your Website?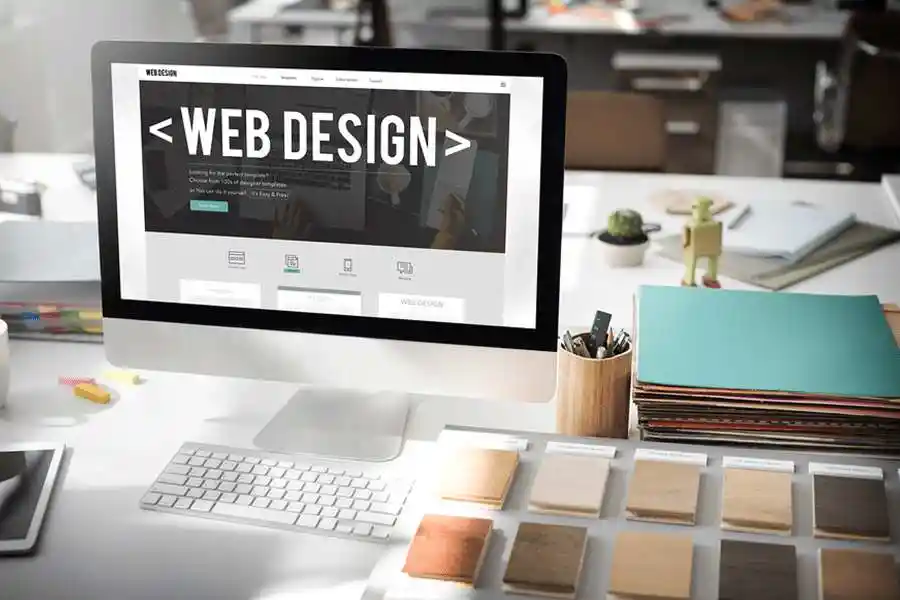 Bespoke Design
Unlike most website development agencies, we do not use third party website builders or themed templates. We build every website to our clients requirements and target market for a higher return on their website investment. Our website's follow design standards, improving the performance of your website but also the accessibility to make your website inclusive to everyone.
Better Performance
Genysys Engine websites perform better because they are sleek and built to be user friendly. Websites built on DIY website platforms have to load the management system, delivering slower and lower quality performance across the board. How well your website performs directly correlates to your return on investment, as if you users are not happy, they will not buy from you, return to your website or refer your business to someone else. Design your website right with Genysys Engine. We do not just create you any website, but the right website!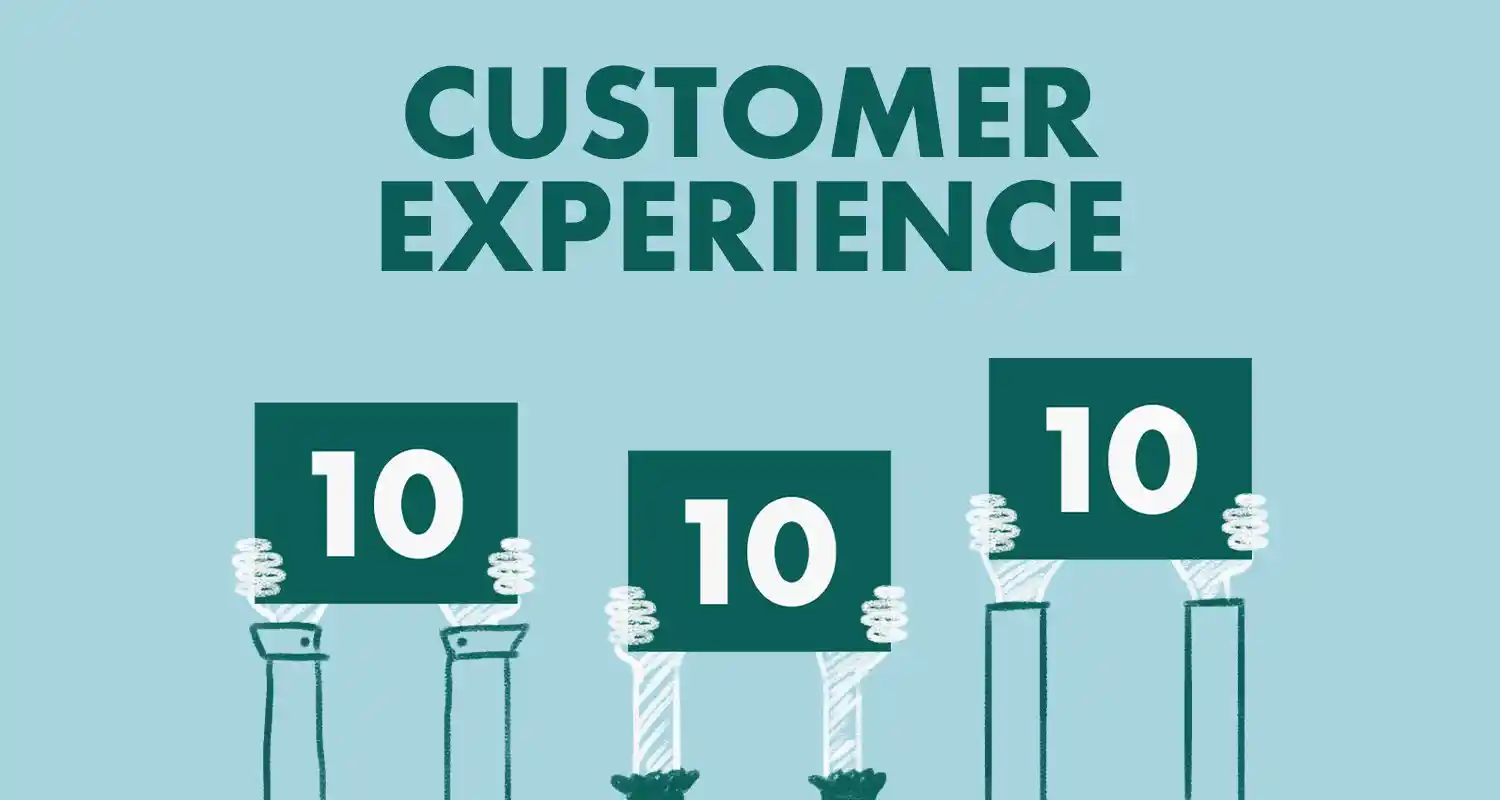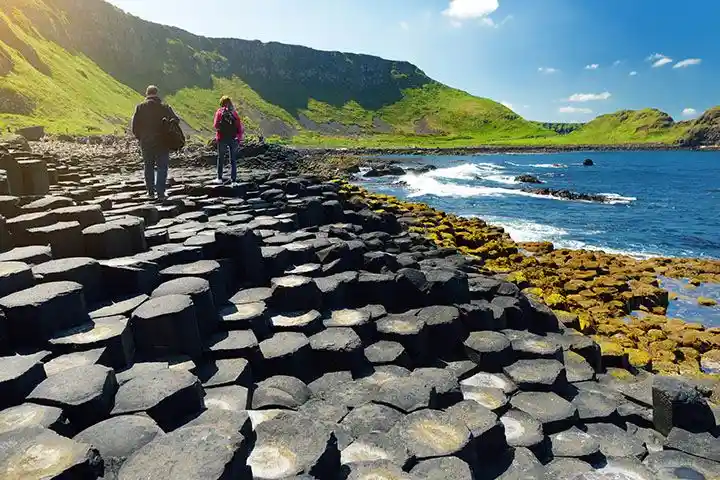 Local Service You Can Trust
Genysys Engine is a local business in Northern Ireland delivering friendly customer service to all our clients. We are here by your side every step of the way. When you purchase a website with us you are investing back into our own economy rather that funding American based website platforms. #supportlocal.