Testimonials
& Your Website
Add and manage customer testimonials and reviews for your website.
View Packages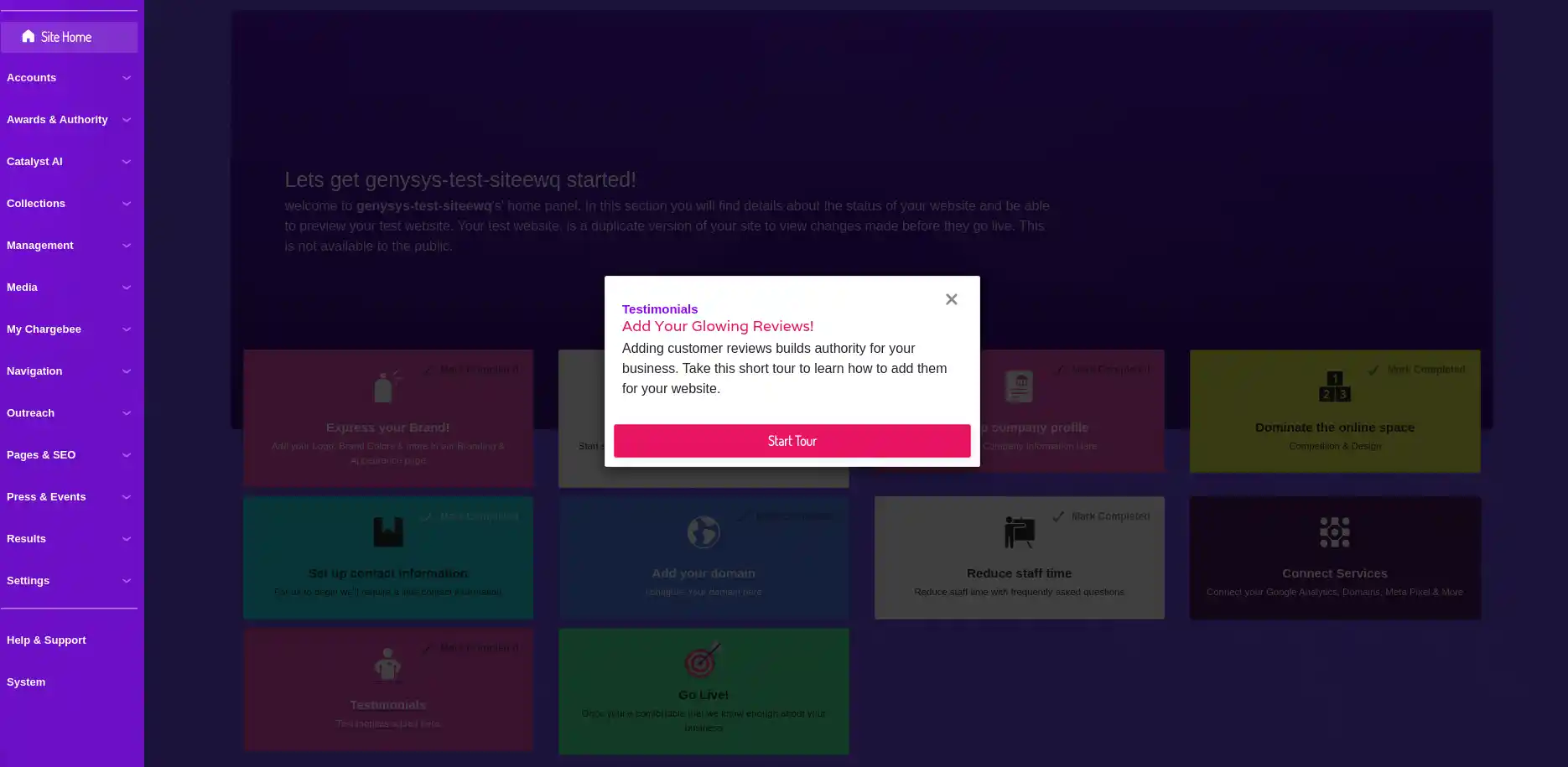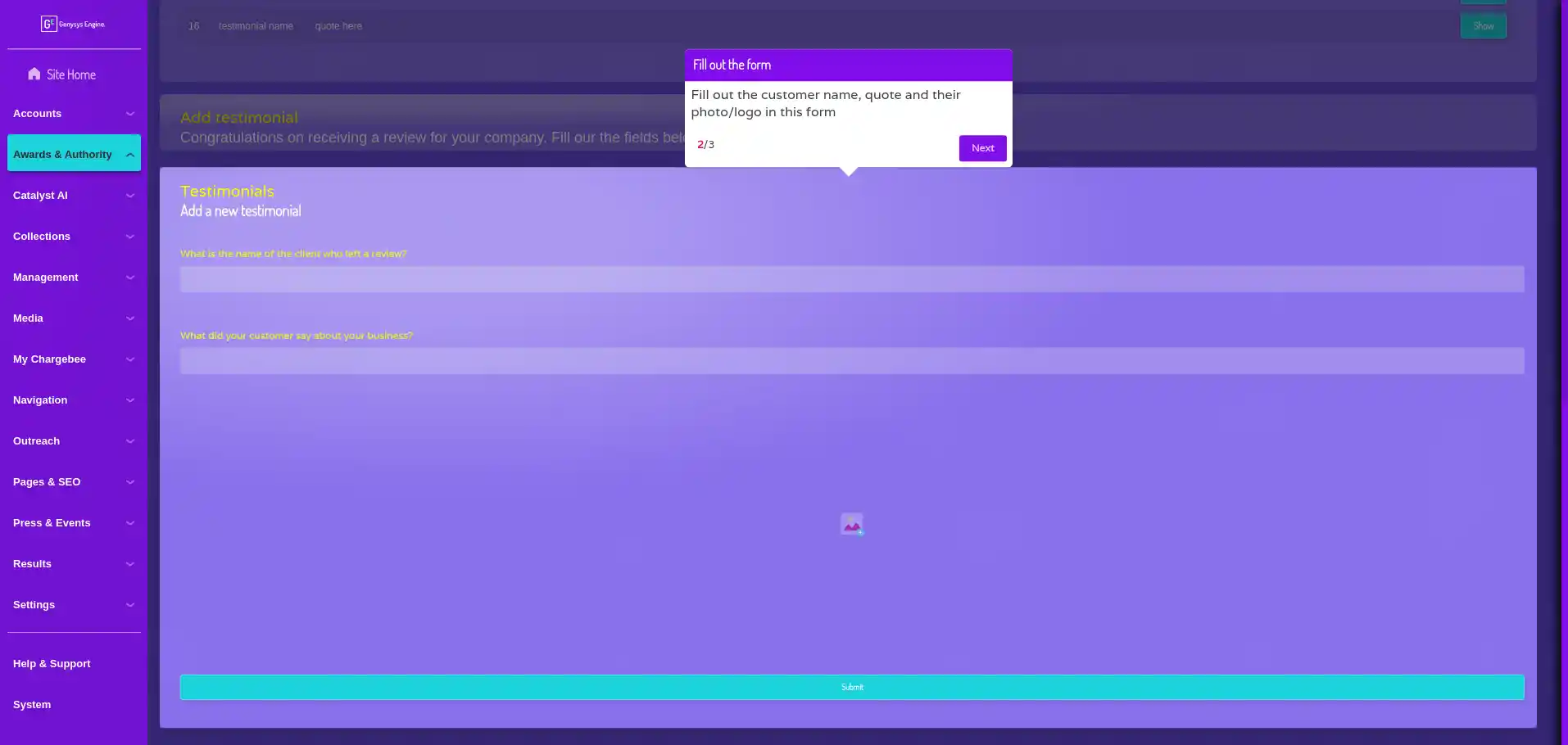 What Are Testimonials?
Testimonials are customer reviews about your business, product or team that are both expressive and personal. Adding feedback to your website from your current or past customers can help you generate new customers. Most people are sceptical when they stumble onto a business for the first time, testimonials build trust and an expectation of service from your business. We want you to promote your business and succeed online, so we have made it easy to add your testimonials to y our website as you recieve them.
How It Works
Add your testimonial or review and our team will add them to your website for you.
Step 1
Fill out our Q&A form to tell us your customers name, what they said about your business or service, and an image.
Step 2
Tell us when you would like your new testimonial or testimonials added to your website.
Step 3
Our website development team will add this to your website pages and sections, where they will have the most impact, based on industry data.
View Packages
Benefits Of Testimonials
There are many benefits to be gained from adding reviews and testimonials to your website.
Builds Trust:
Having a customer testimonial section can often be enough on their own to earn your website visitors trust.
Value Proposition
They can be effective in demonstrating your value proposition for you in a way you haven't thought of.
Emotional Connection
Testimonials can connect with your customers emotionally to build your brand for you.