Social Media Pilot
Create engaging and effective social media content.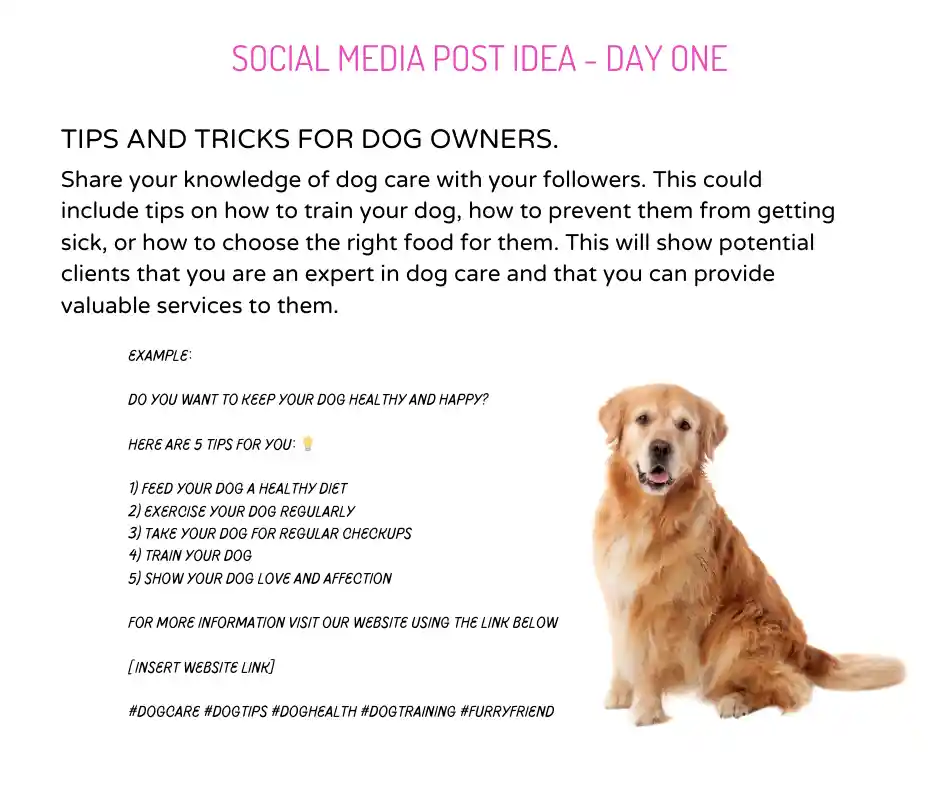 Buy Social Media Posts
Genysys Engine's social engagement pilot is the perfect tool for businesses of all sizes looking to create engaging and effective social media content. Our engagement pilot learns about your business and generates your team social media post ideas. We will provide these in a pdf format for you to use across social media channels. Priced at £1.00 per post idea.
Benefits For Your Business
Benefits of generating social media post ideas.
Save Time
Thinking of social media posts can be time consuming, we give you content ideas so you can focus your time where you need it most.
Customised Posts
Our social media pilot generates you an idea and example to follow. The ability to customise and personalise the post with your own photo or video is up to you.
Scheduele Your Posts
We provide your social media posts in a pdf document for you to upload across your platforms and save to publish later, allowing you to rest easy knowing social media is planned for the month ahead.
Increased Conversions
Posting regularly on social media with content including a call to action can greatly increase your conversions.
Stay Ahead Of The Competition.
You will be able to stay ahead of the competition by keeping up with local trends and the competition.
The Process
The process of our social media post idea generator.
Buy Your Posts
Posts are priced at £1.00, select the quantity you would like and checkout securely via stripe.
Questionaire
Our system will email an application form to collect information about your business and your goals from social media.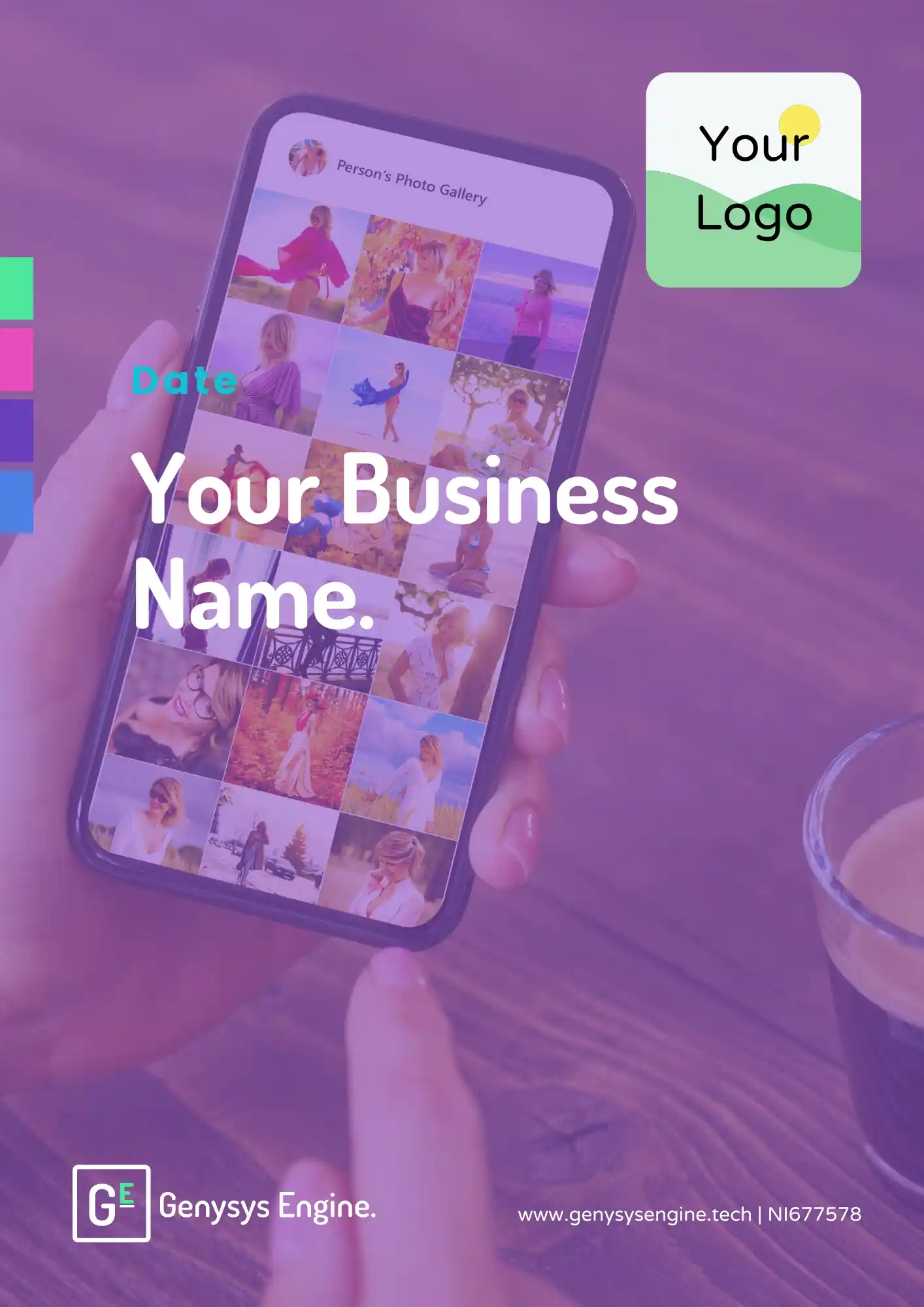 Post Generation
Our system will research your competitors, industry and audience to create your social media post ideas.
Delivery
We will dispatch a pdf with your social media post ideas. You can then personalise and schedule these across your social media platforms.